\ 2020 Theme \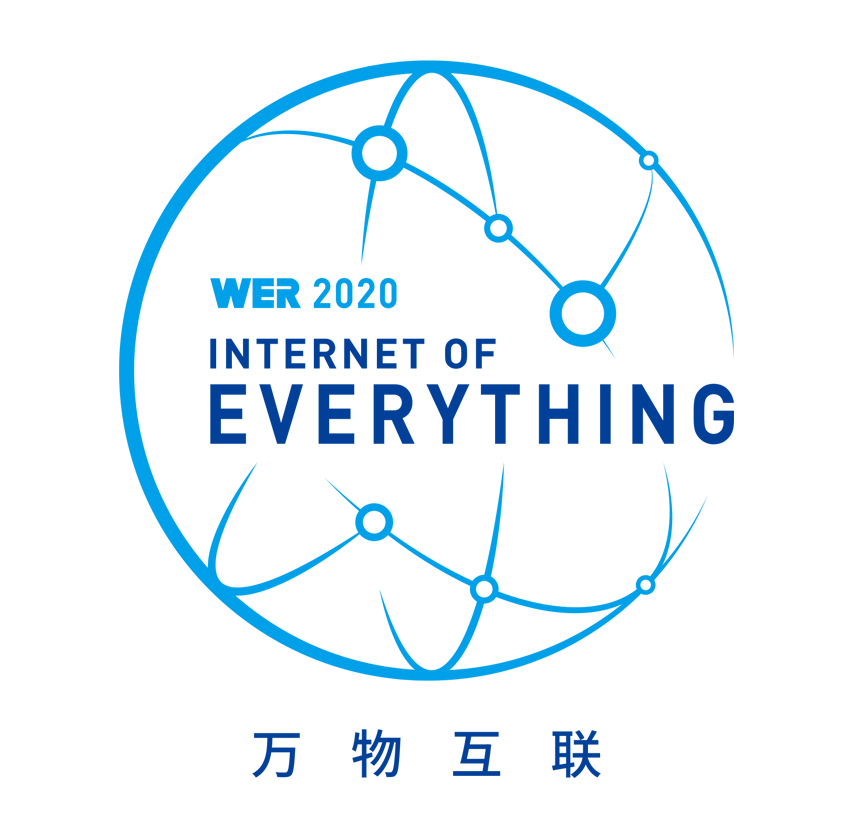 Internet of Everything
The theme of the contest this year is "Internet of Everything".
With the development of science and technology, the 5G era has arrived. 5G's ultra-strong bandwidth and extremely low latency have strong impact and wide application scenarios. Scenes in sci-fi movies, like long-range control, autonomous driving, smart home, smart city, will gradually become reality. The wide application of 5G has put people's imagination into realization, making people's life and work more efficient and convenient.
In the future, a wide range of products will have microprocessors and will be connected through a 5G network. At that time, household appliances such as televisions and air conditioners may switch on or off easily by voice or even brain waves. Home appliances are also likely to become "smarter". They can understand each family users' personalities, hobbies and operating habits and can be automatically matched through intelligent recognition, more human-oriented and intelligent.
Of course, the development of science and technology will not always be smooth sailing. In the era of "Internet of Everything", we also have to face various issues such as personal privacy and information security. How to solve these problems correctly and efficiently requires us to brainstorm and work together.
In this contest, contestants should play the role of engineers, use new structures and new technologies through brainstorm to create their own robots to complete various tasks, and also actively consider the possible drawbacks of the future information age, and how to prevent them.
WER Contests (School)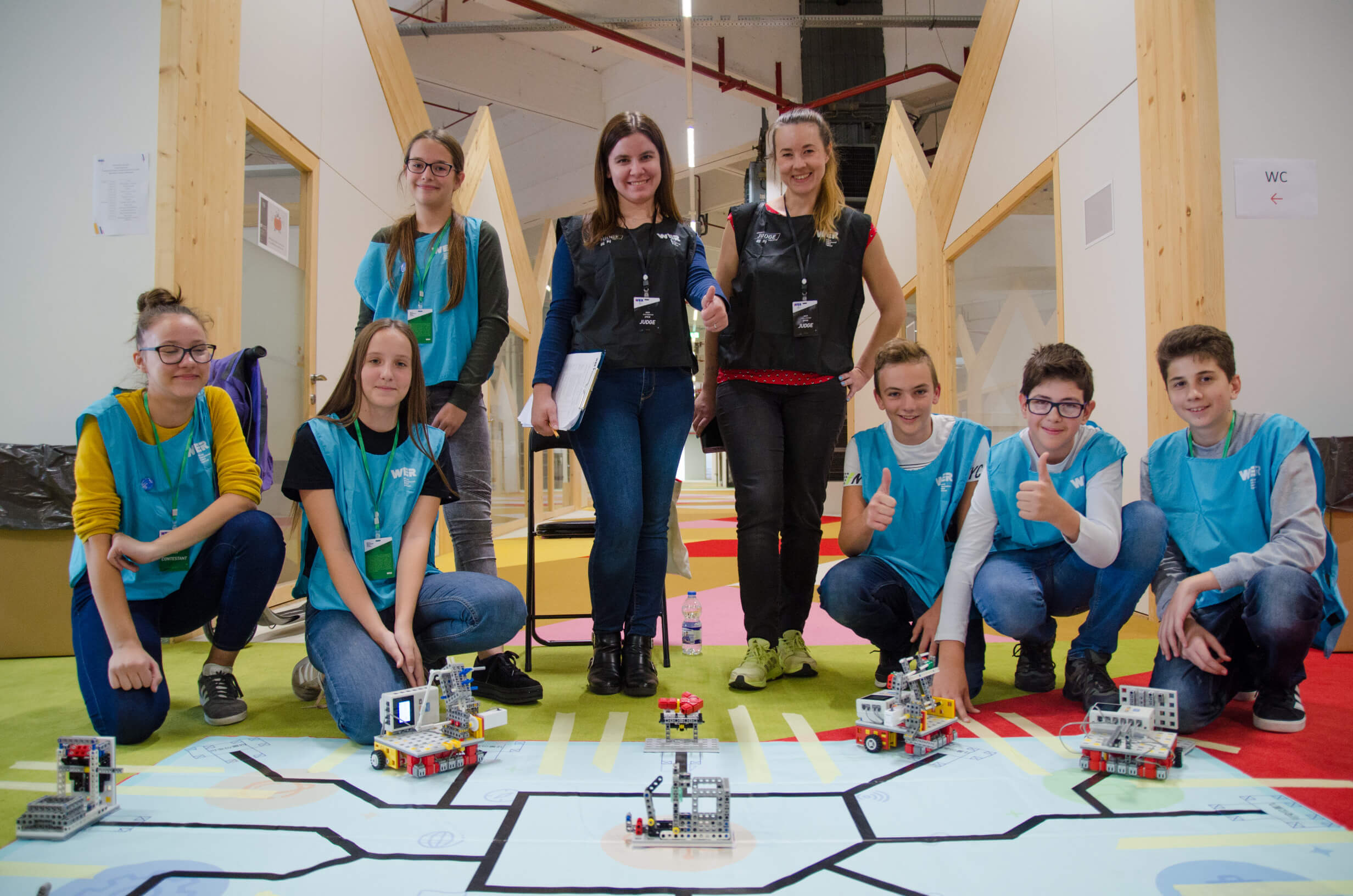 Brick Educational Robot Contest (4+3)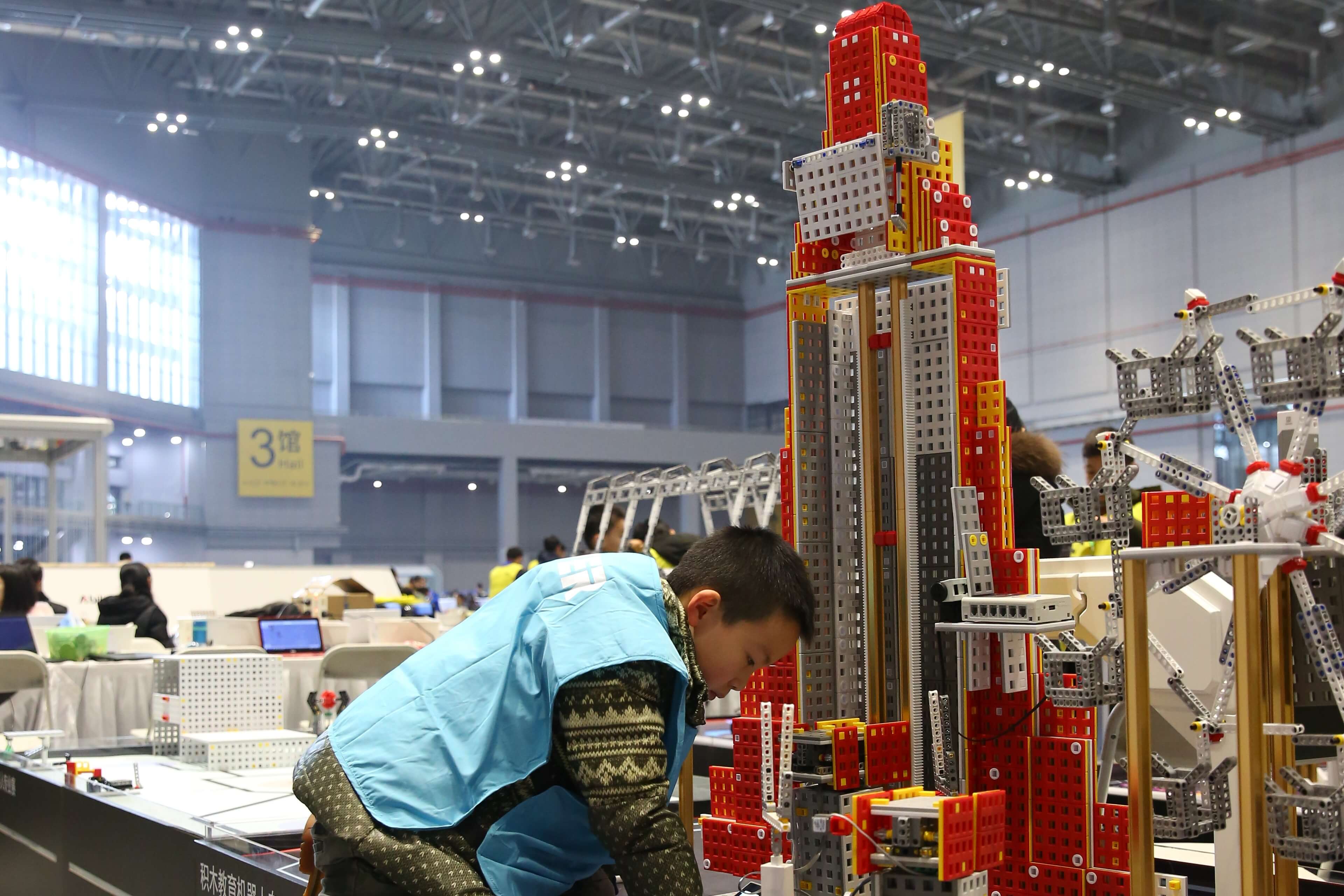 Brick Educational Robot Contest (Pro)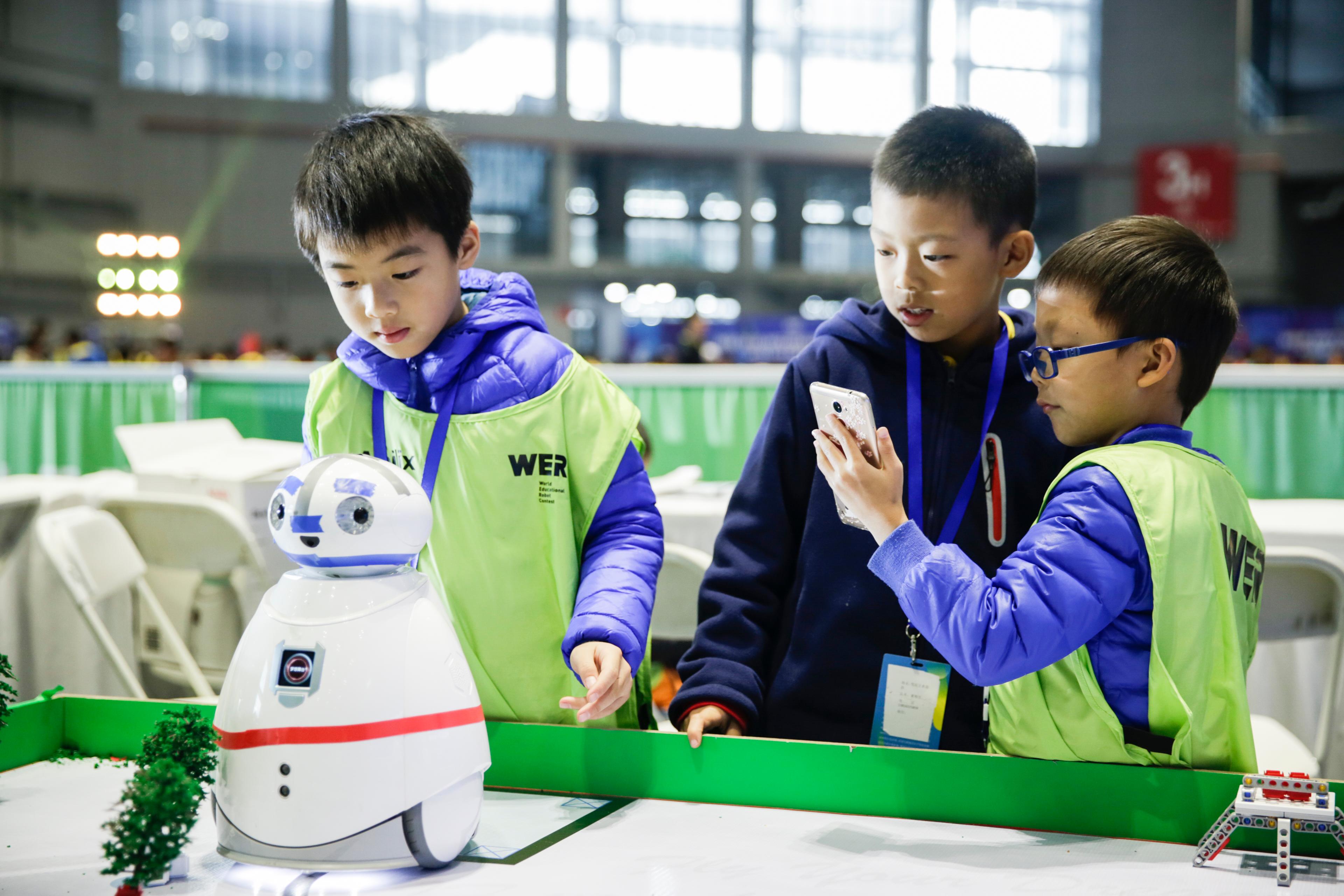 Mobile Educational Robot Contest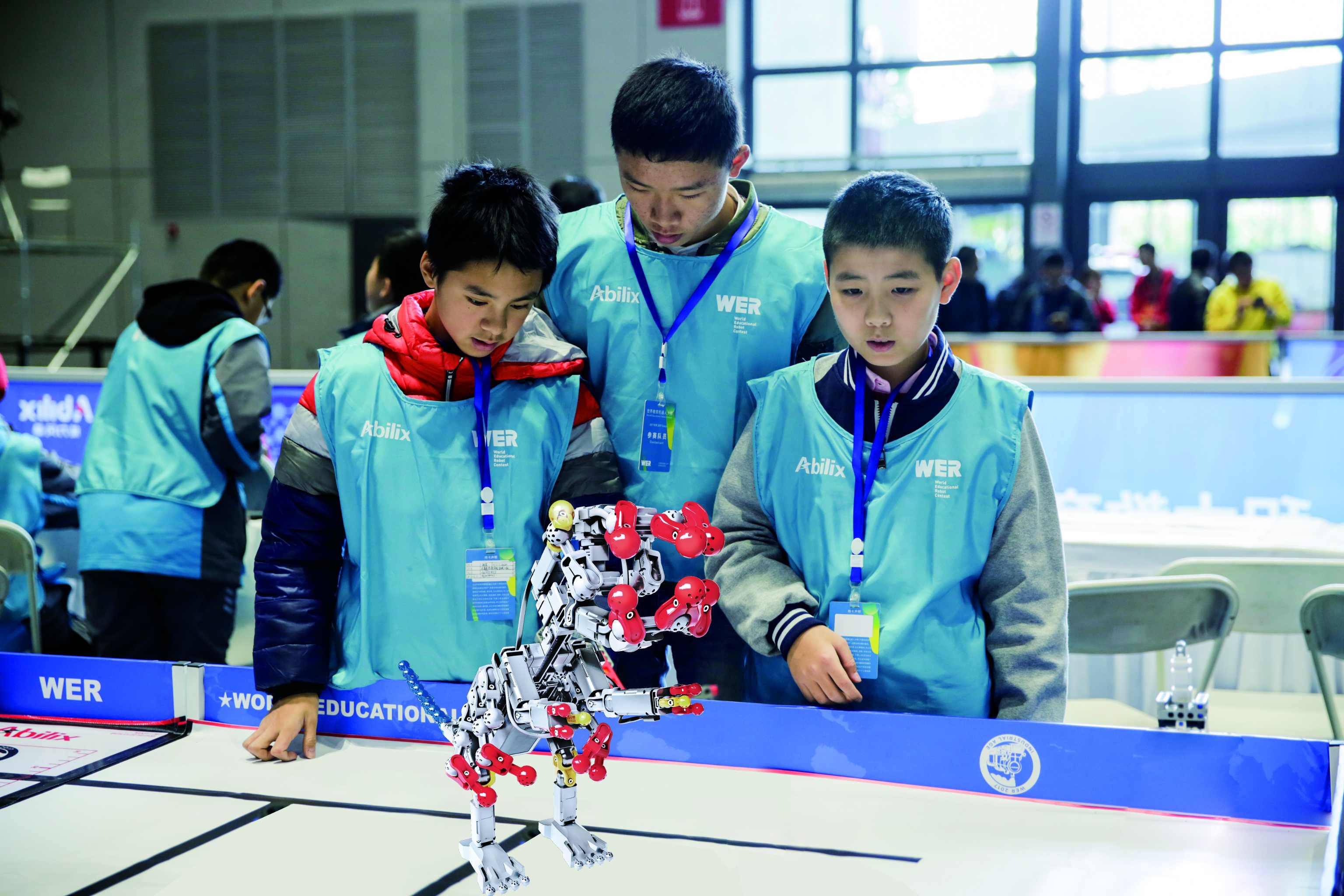 Modular Educational Robot Contest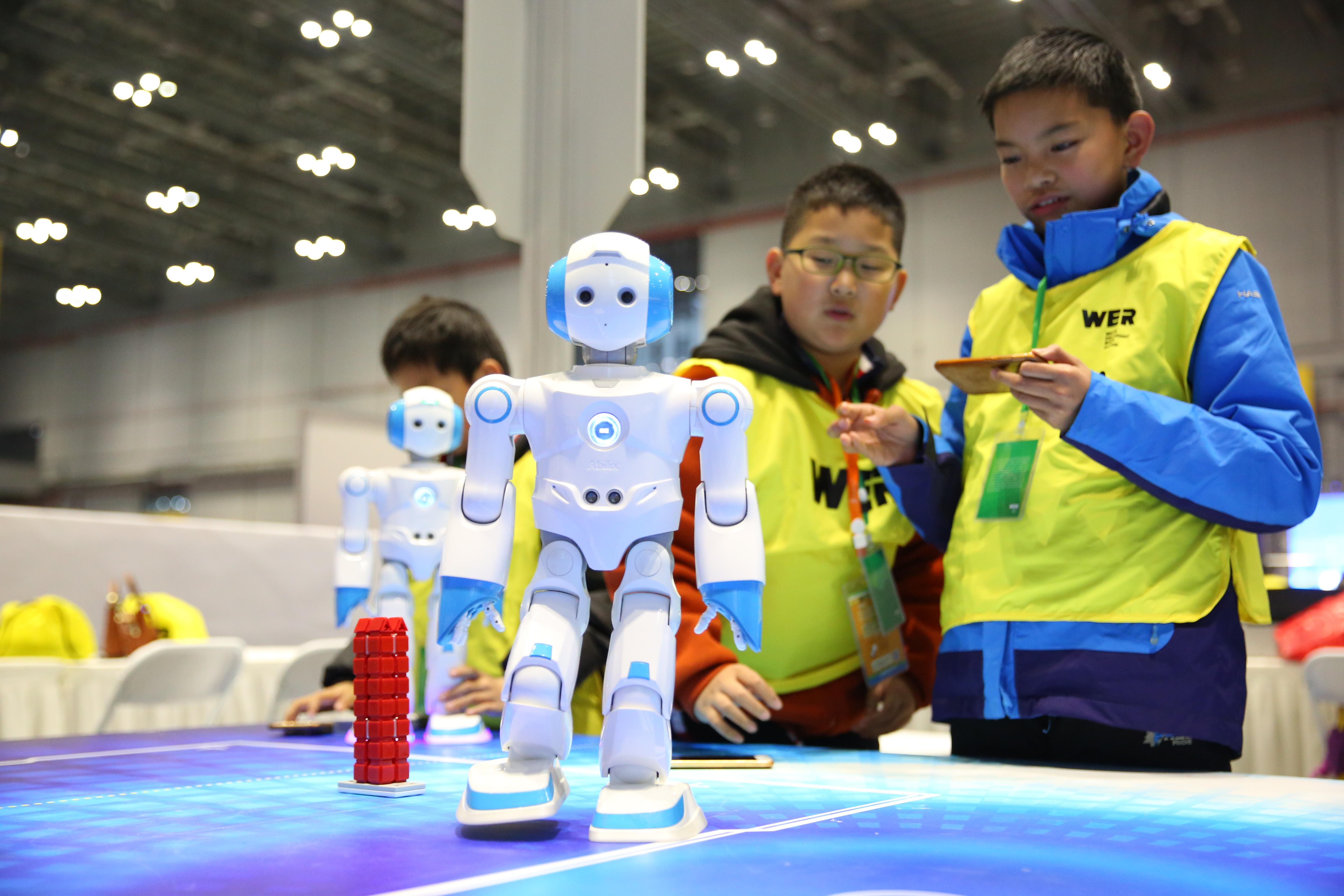 Humanoid Educational Robot Contest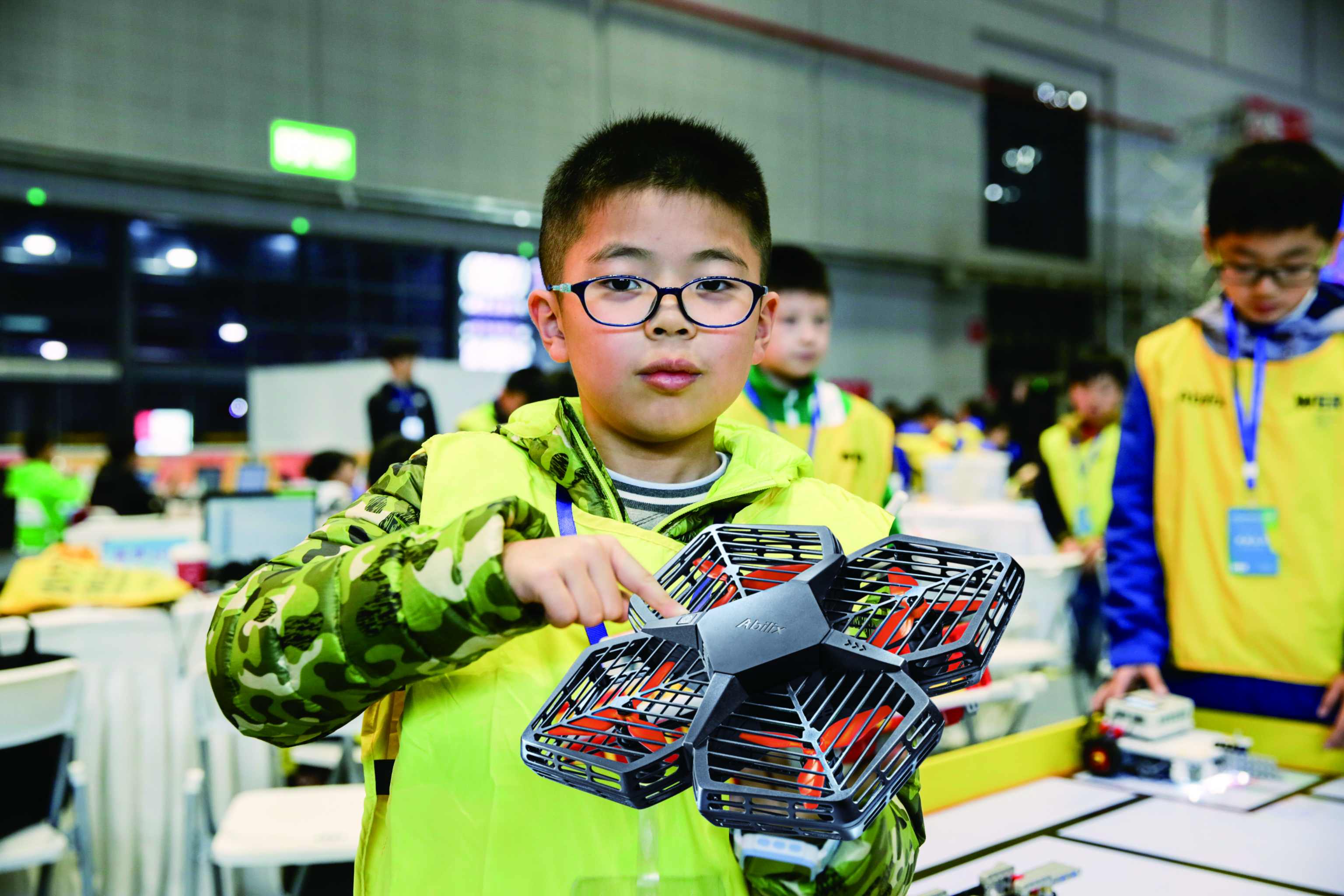 Flying Educational Robot Contest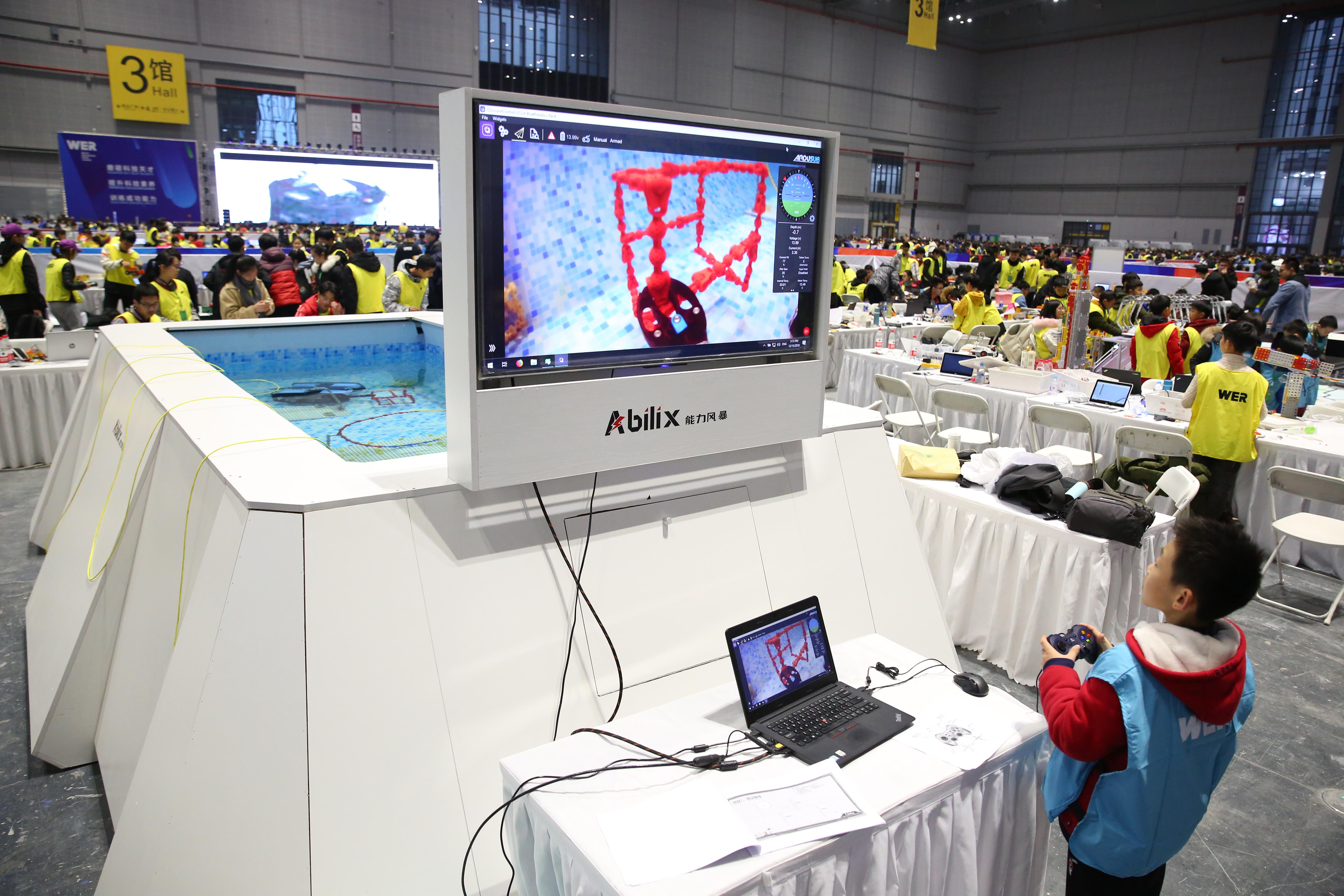 Underwater Educational Robot Contest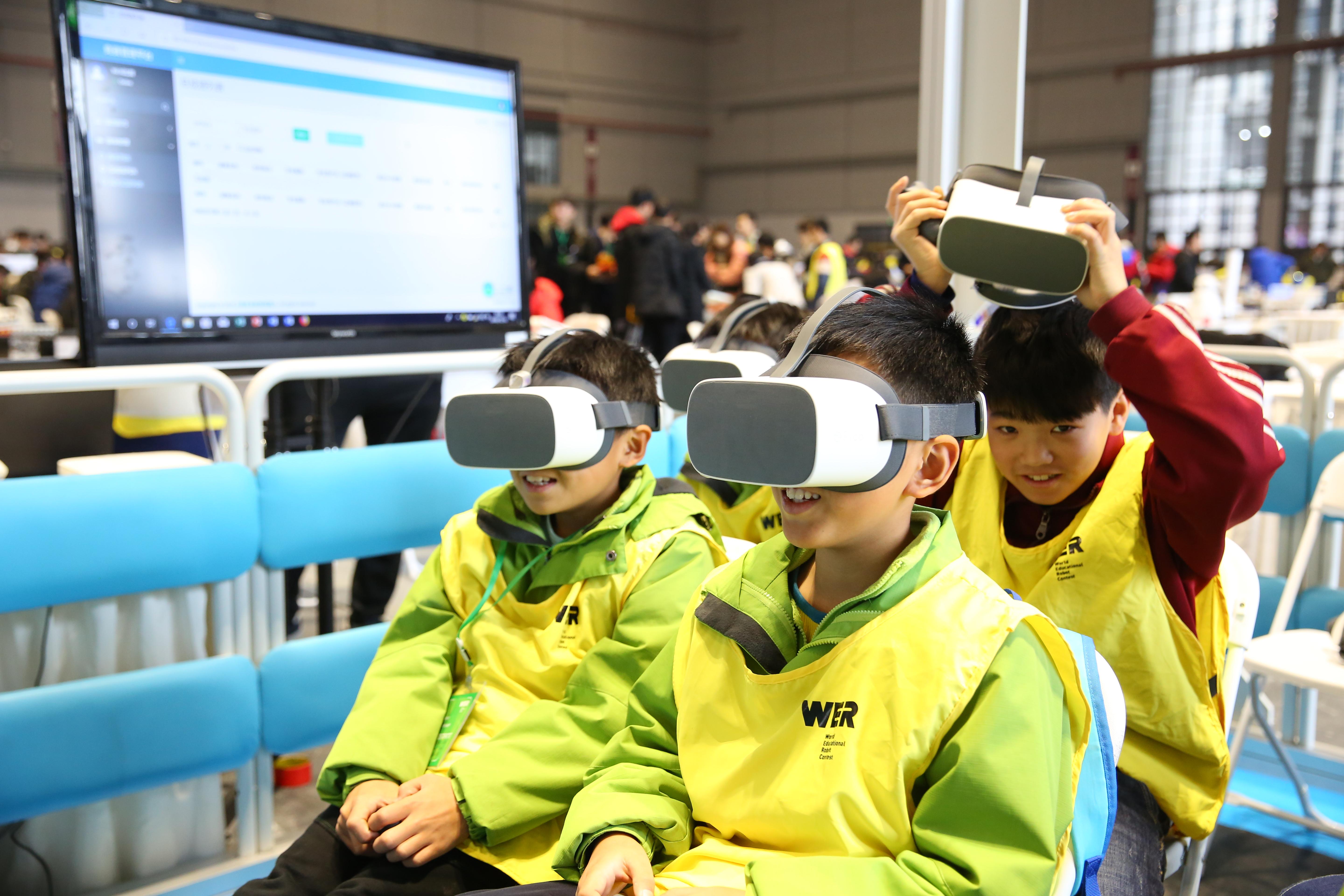 VR Educational Robot Contest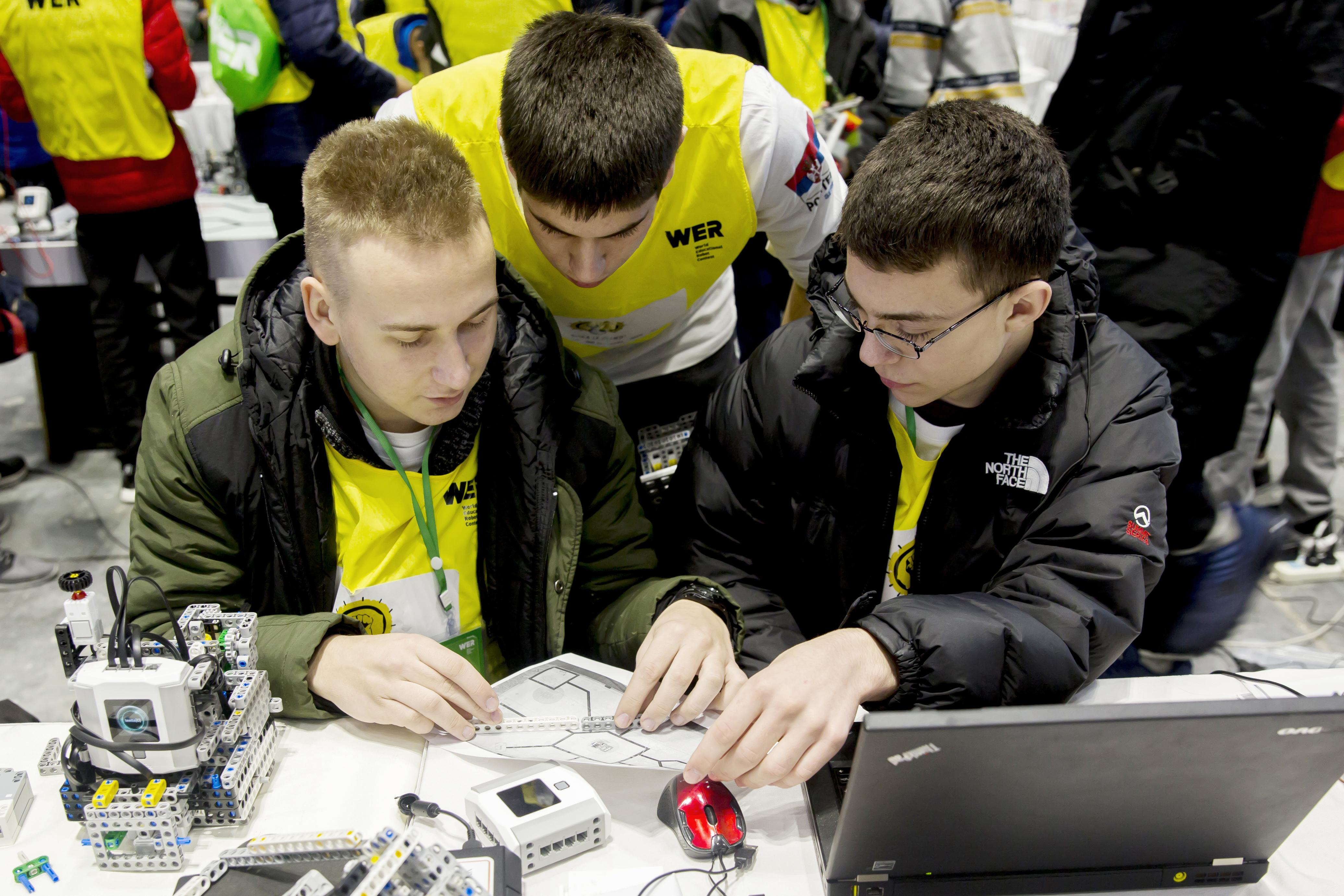 Educational Robot Innovation Contest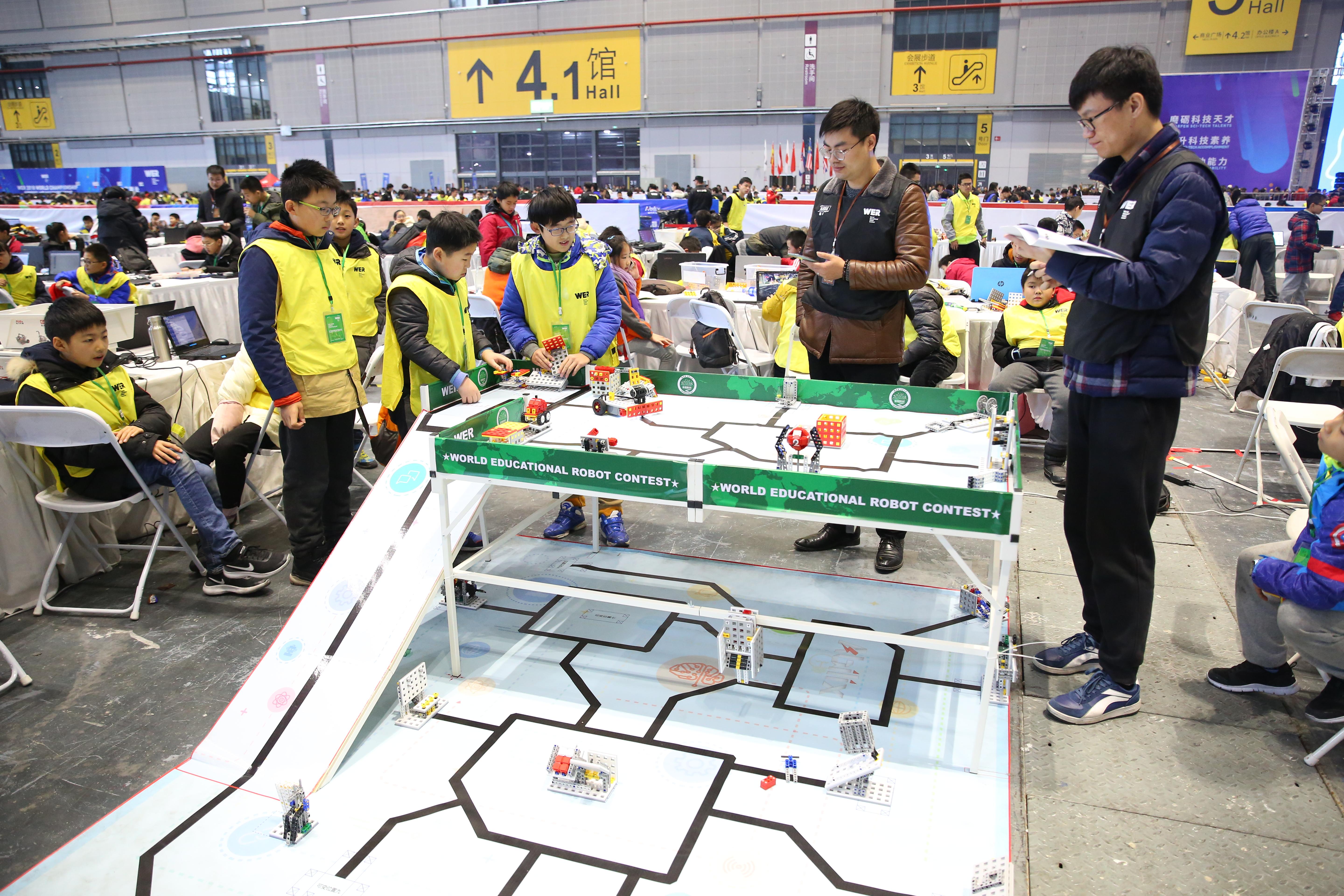 Brick Educational Robot Contest (NCET)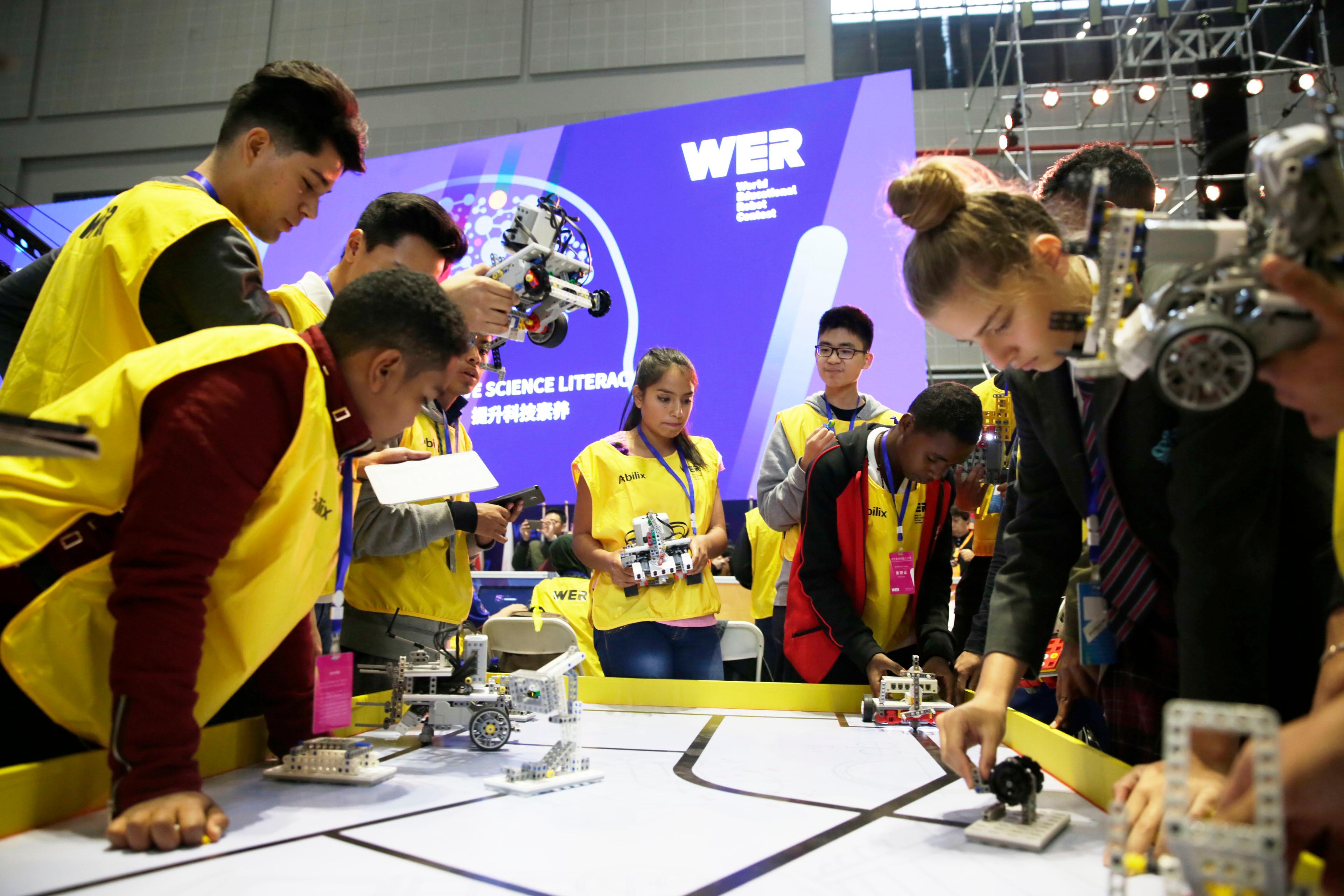 Brick Educational Robot Contest (CAST)
WER Contests(Artificial Intelligence)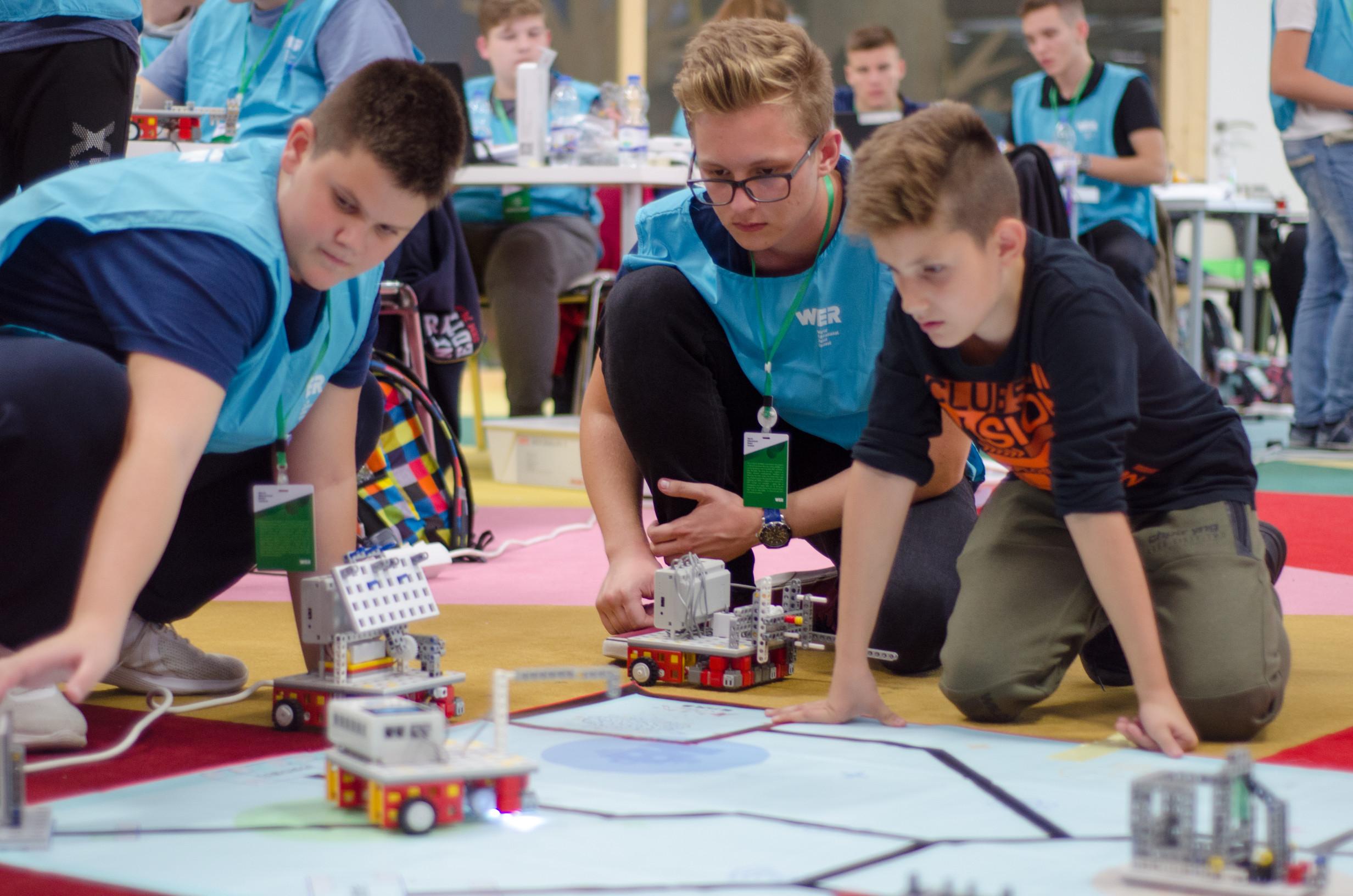 Artificial Intelligence Contest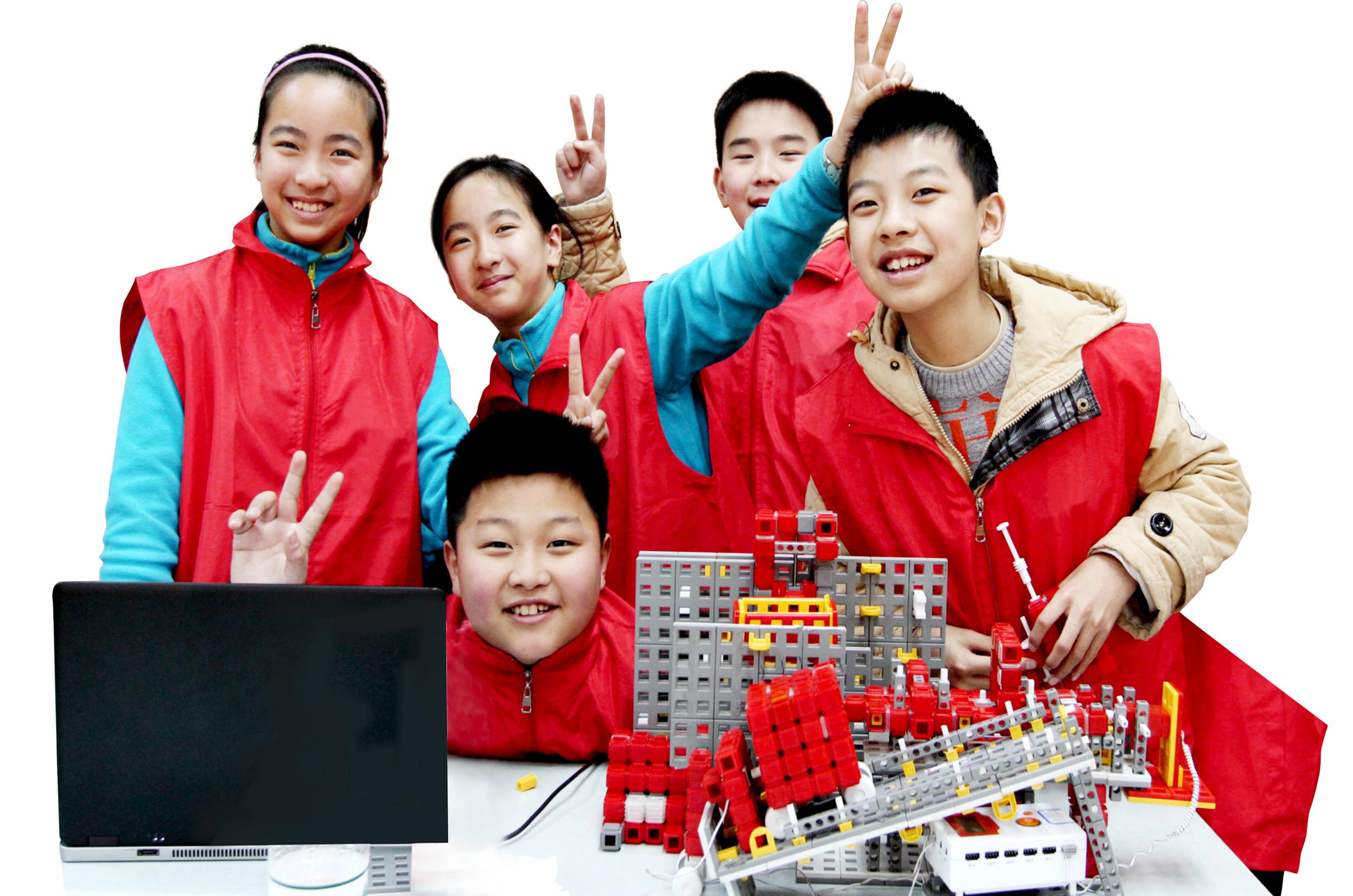 Image Recognition Contest
WER Contests (Abilix Home)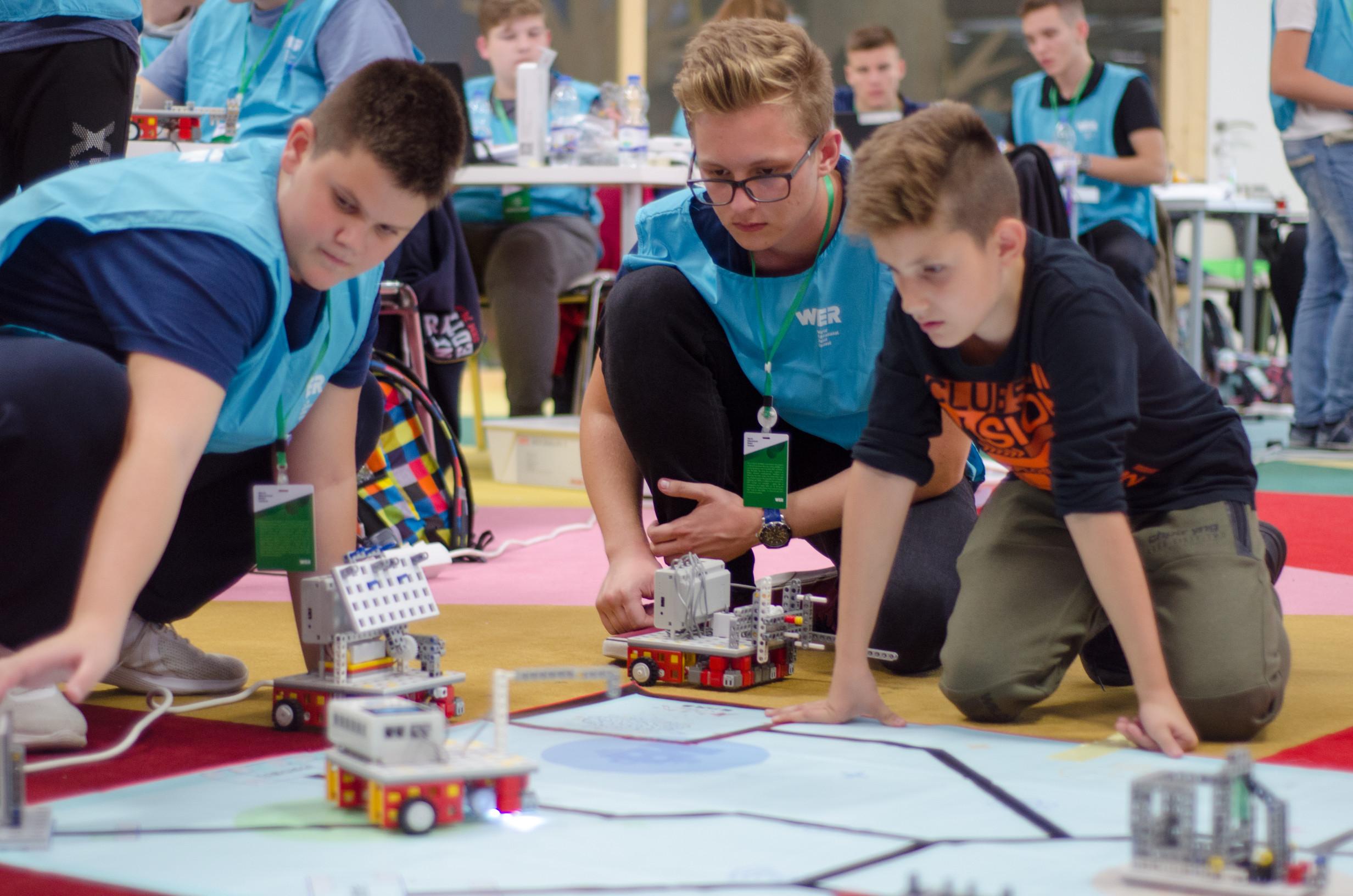 Brick Educational Robot Contest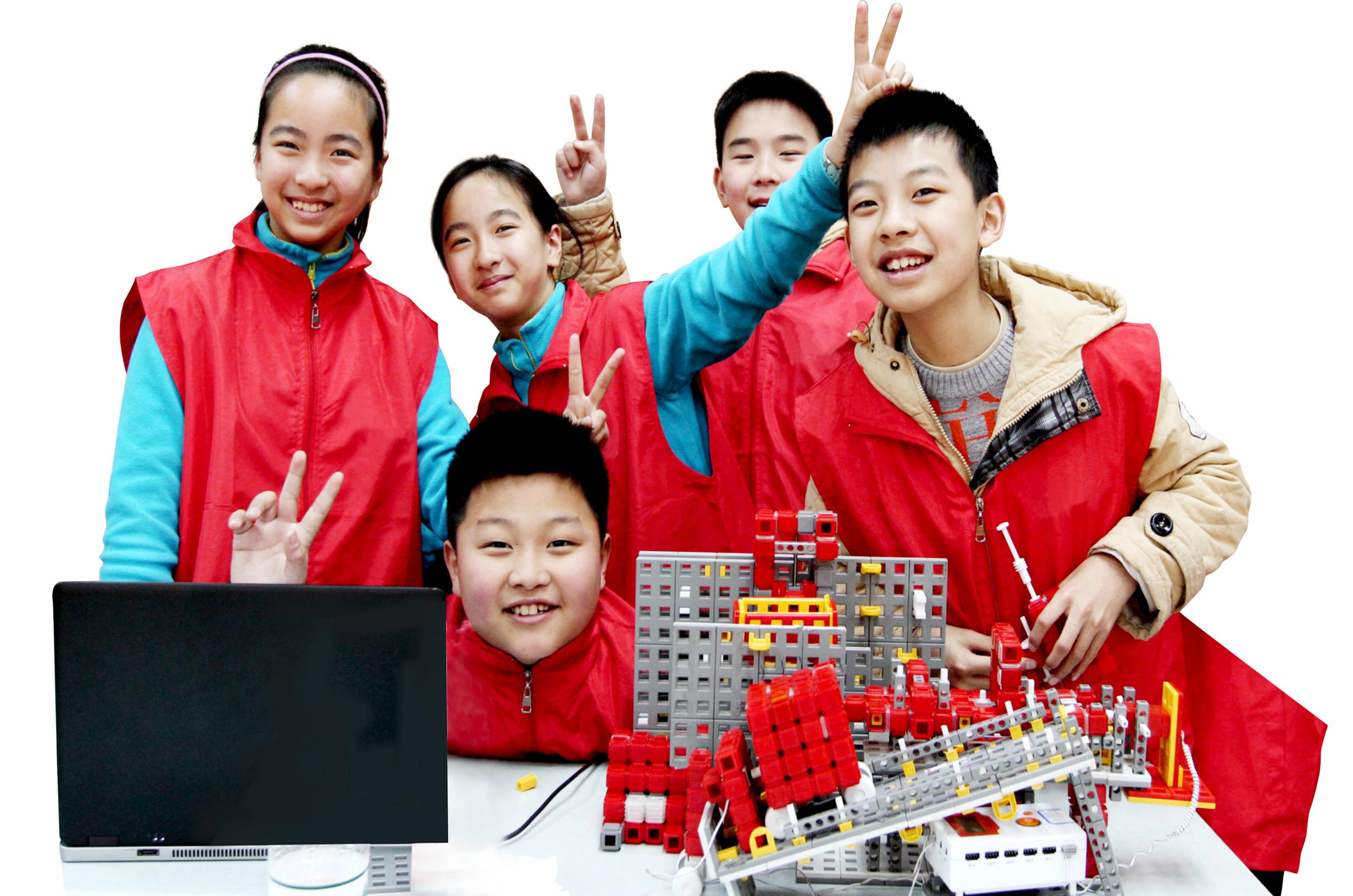 Big Brick Educational Robot Contest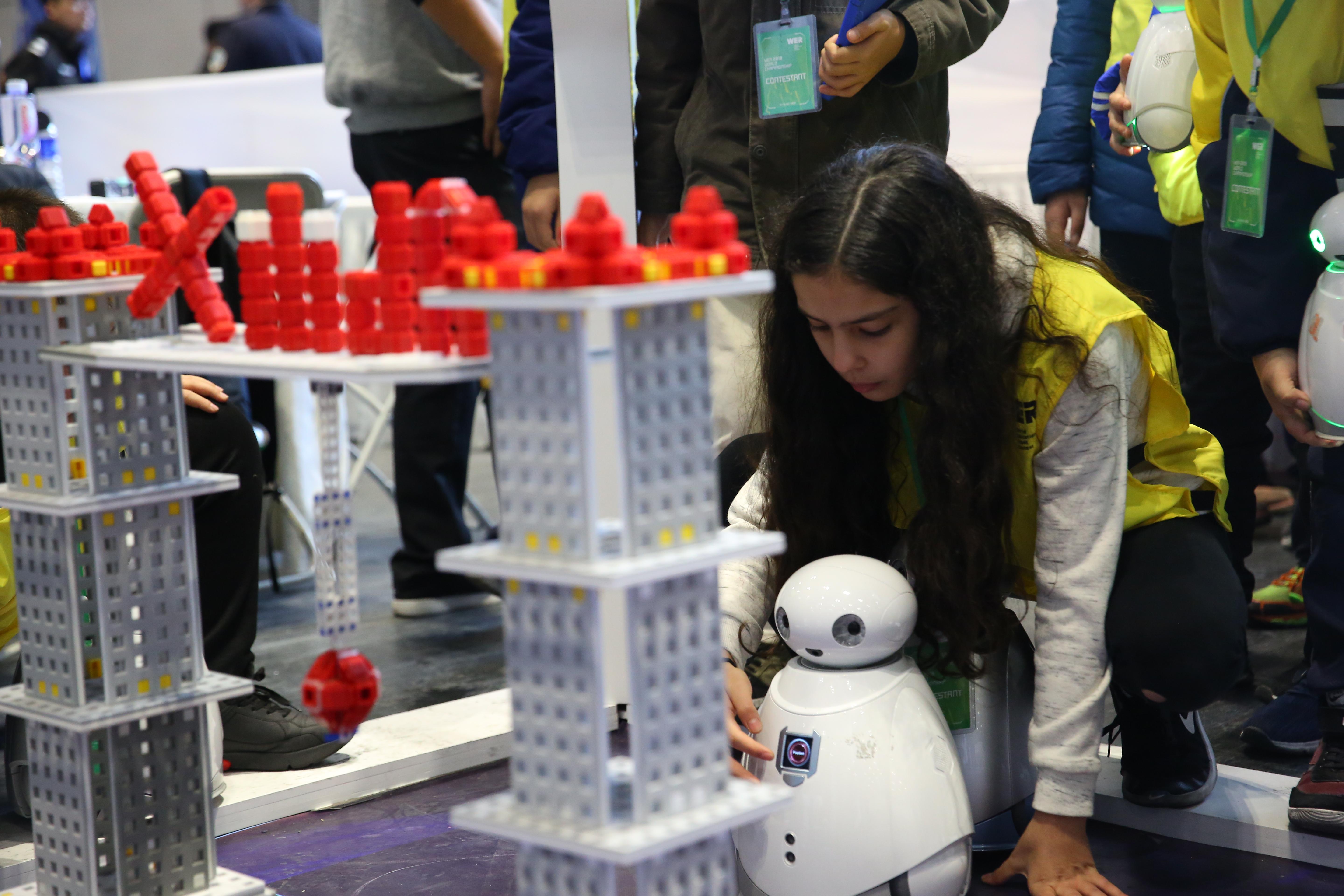 Mobile Educational Robot Contest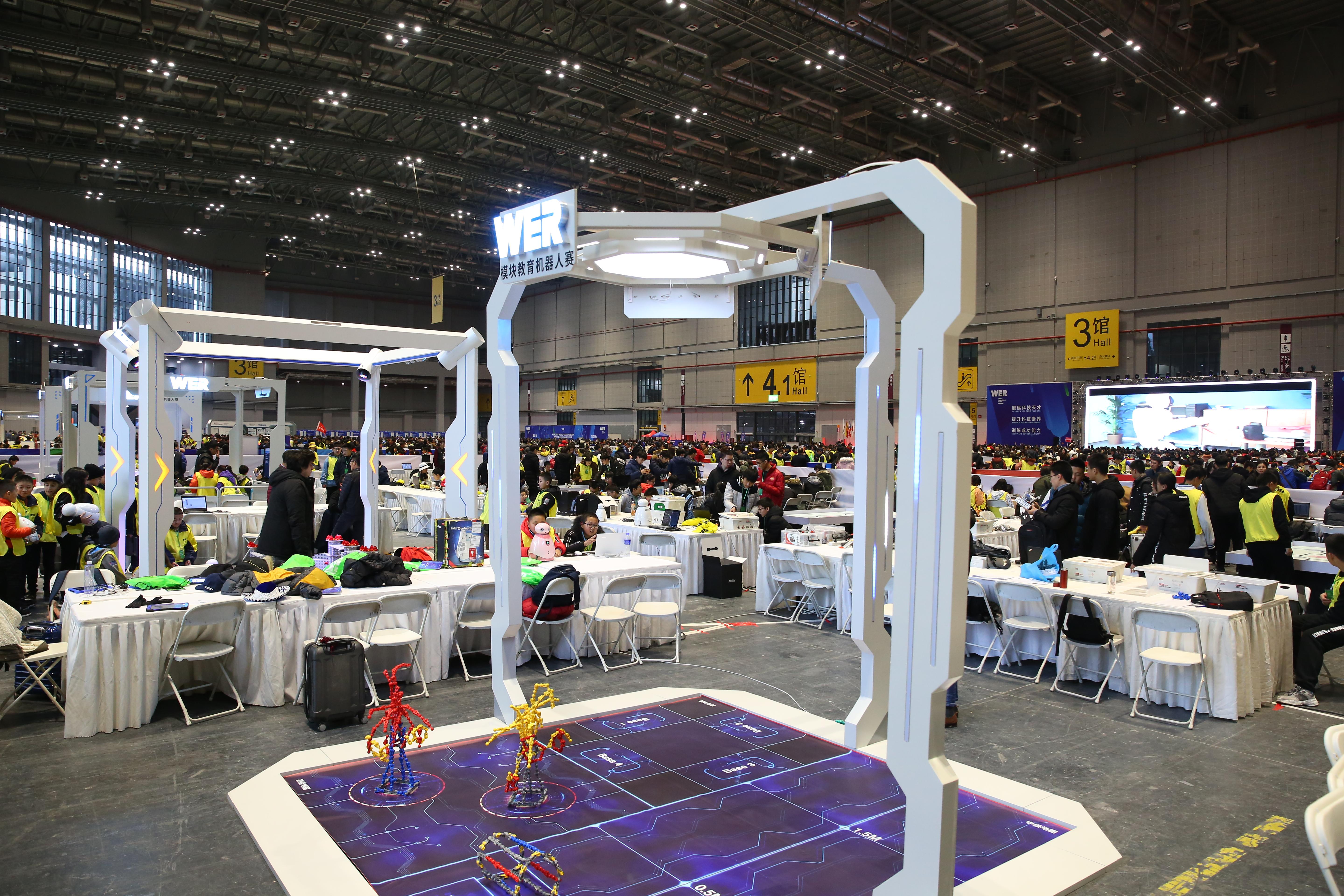 Modular Educational Robot Contest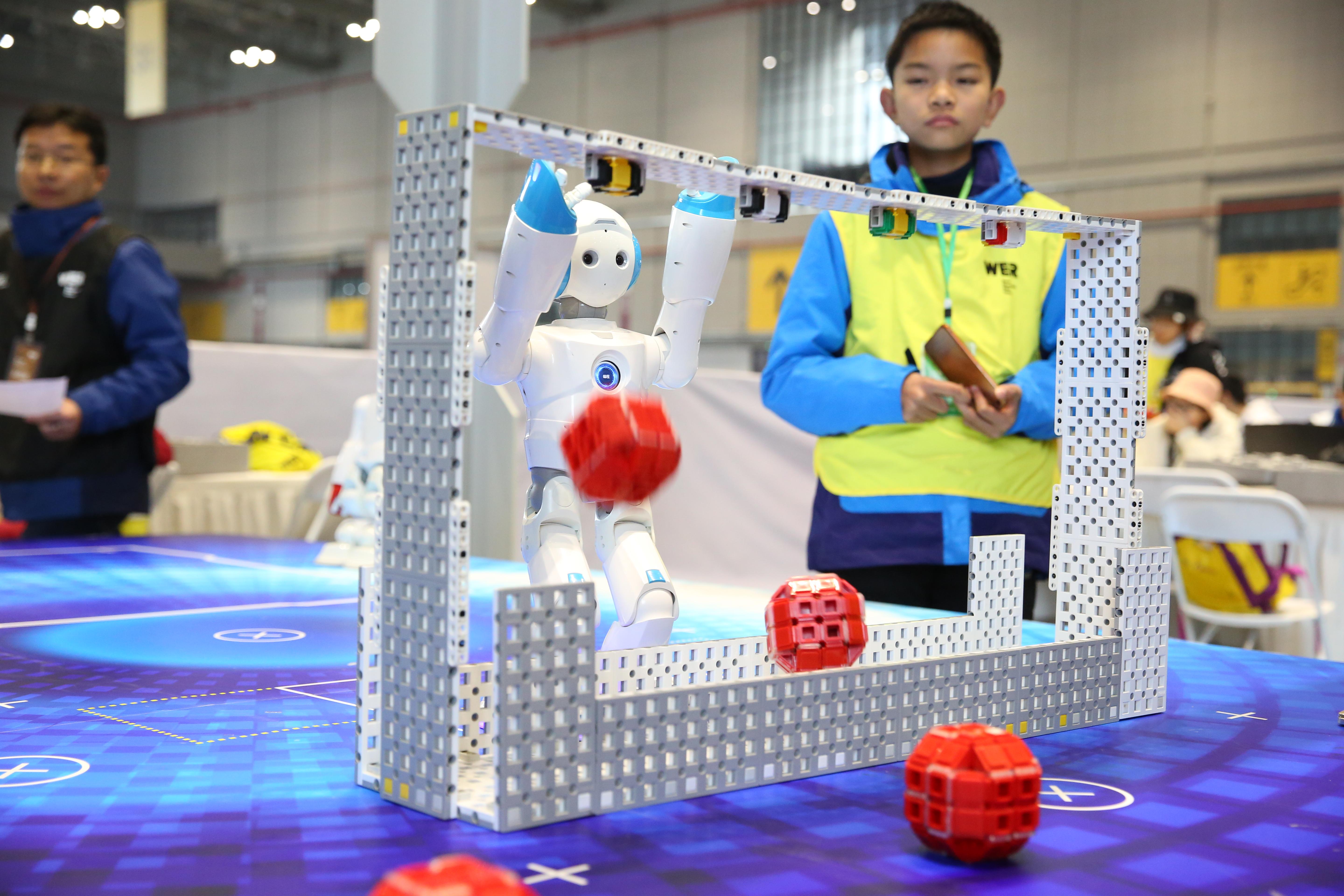 Humanoid Educational Robot Contest
WER Contests(Secondary Vocational School)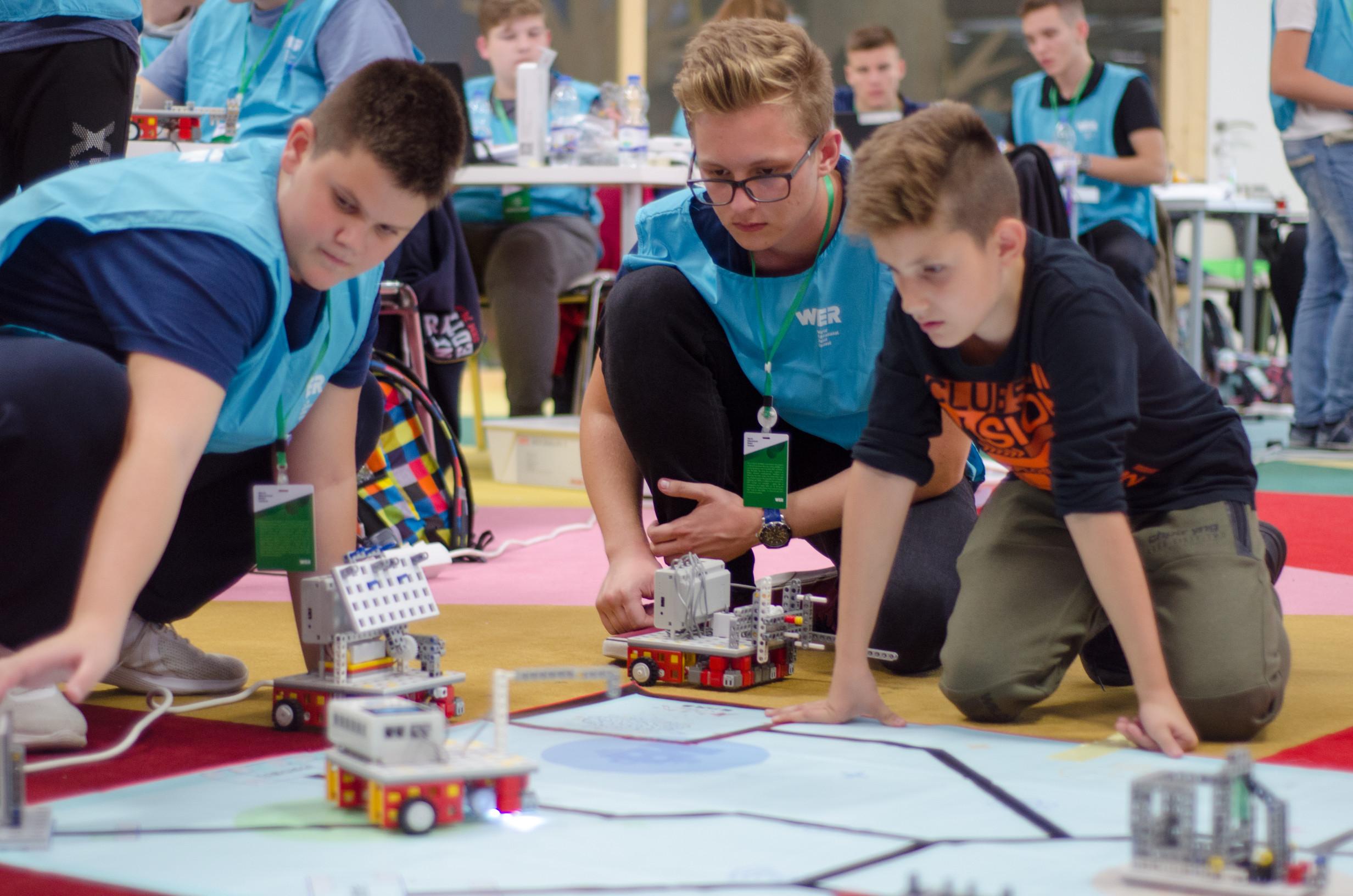 Brick Educational Robot Contest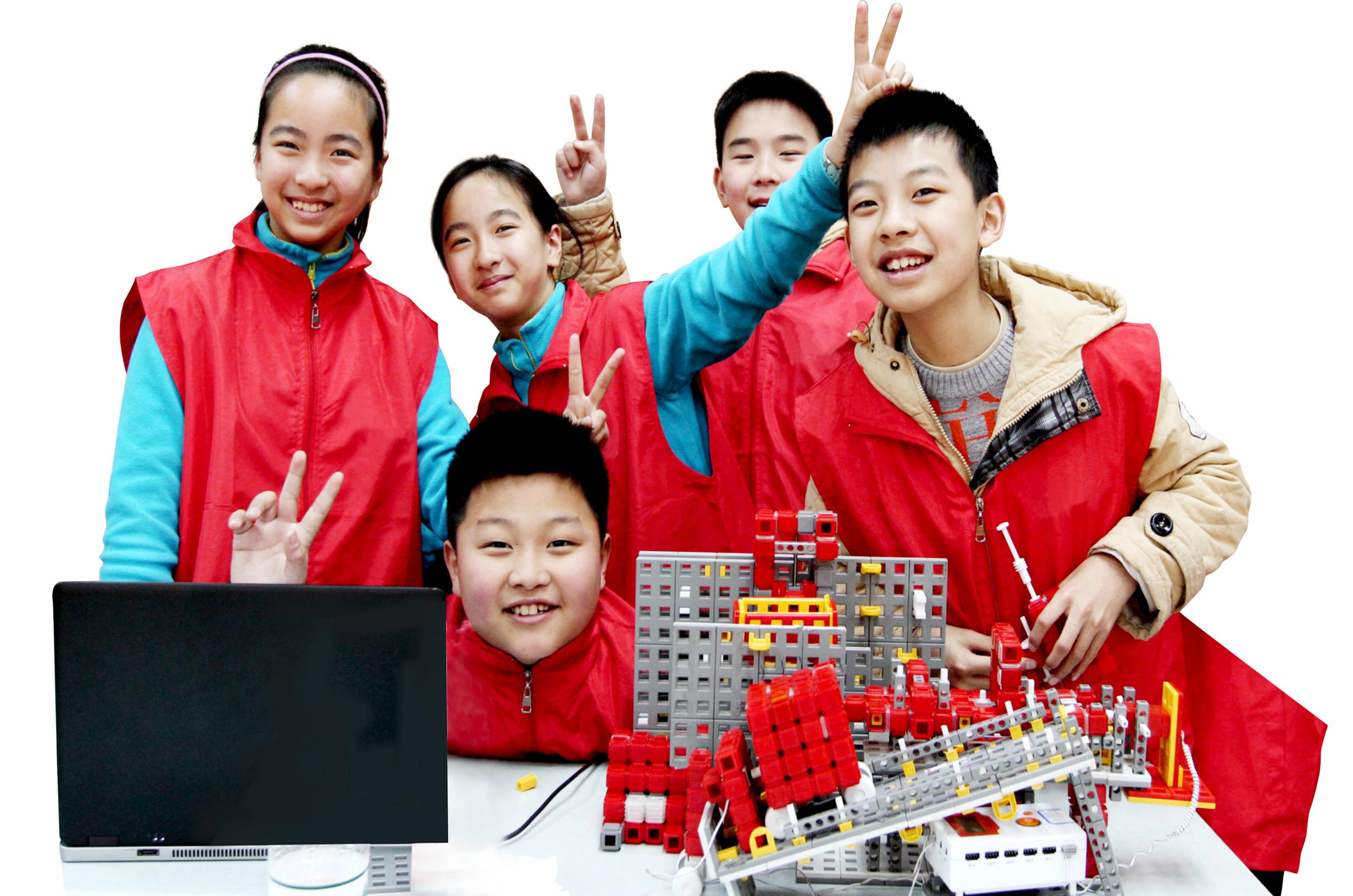 Modular Educational Robot Contest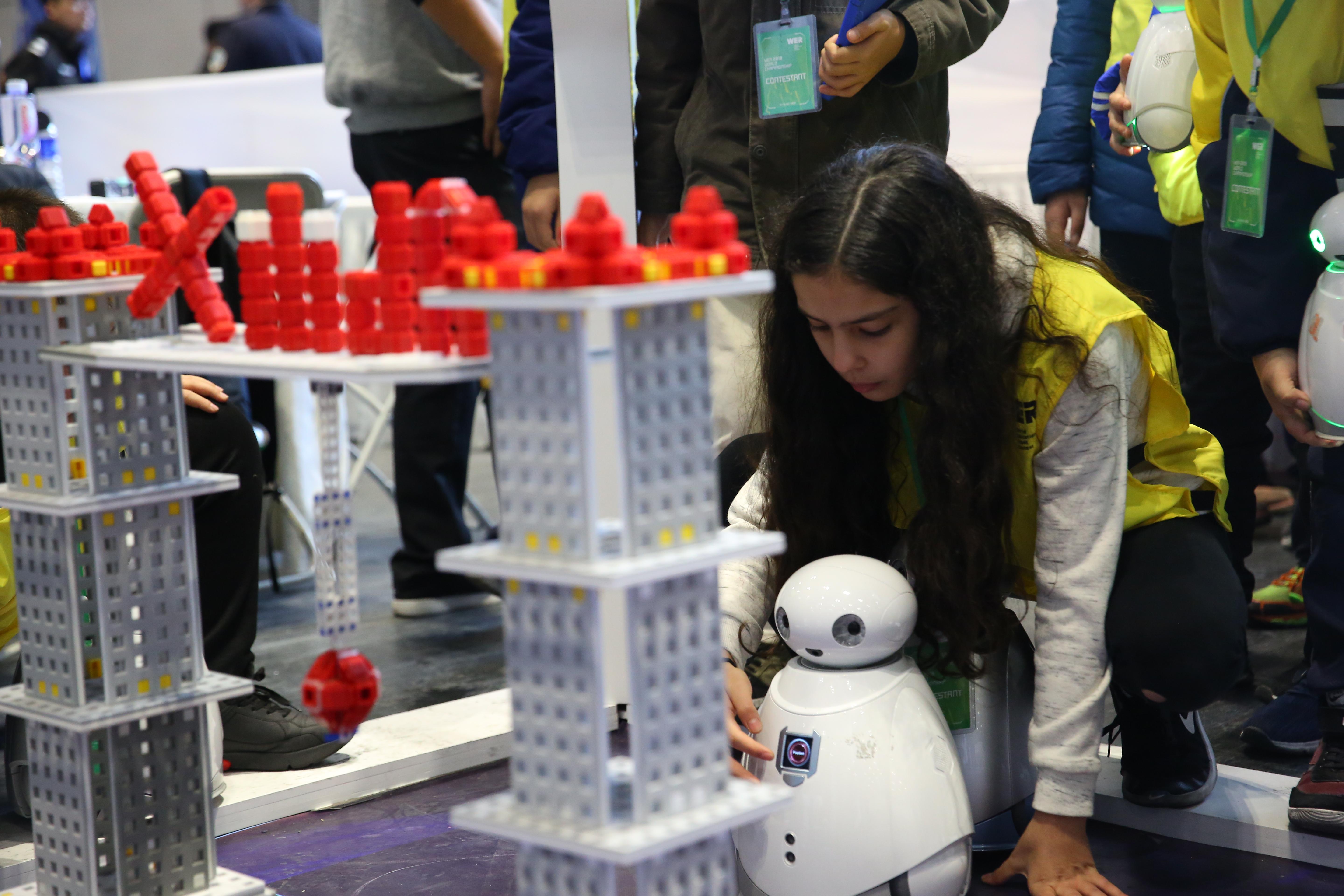 Humanoid Educational Robot Contest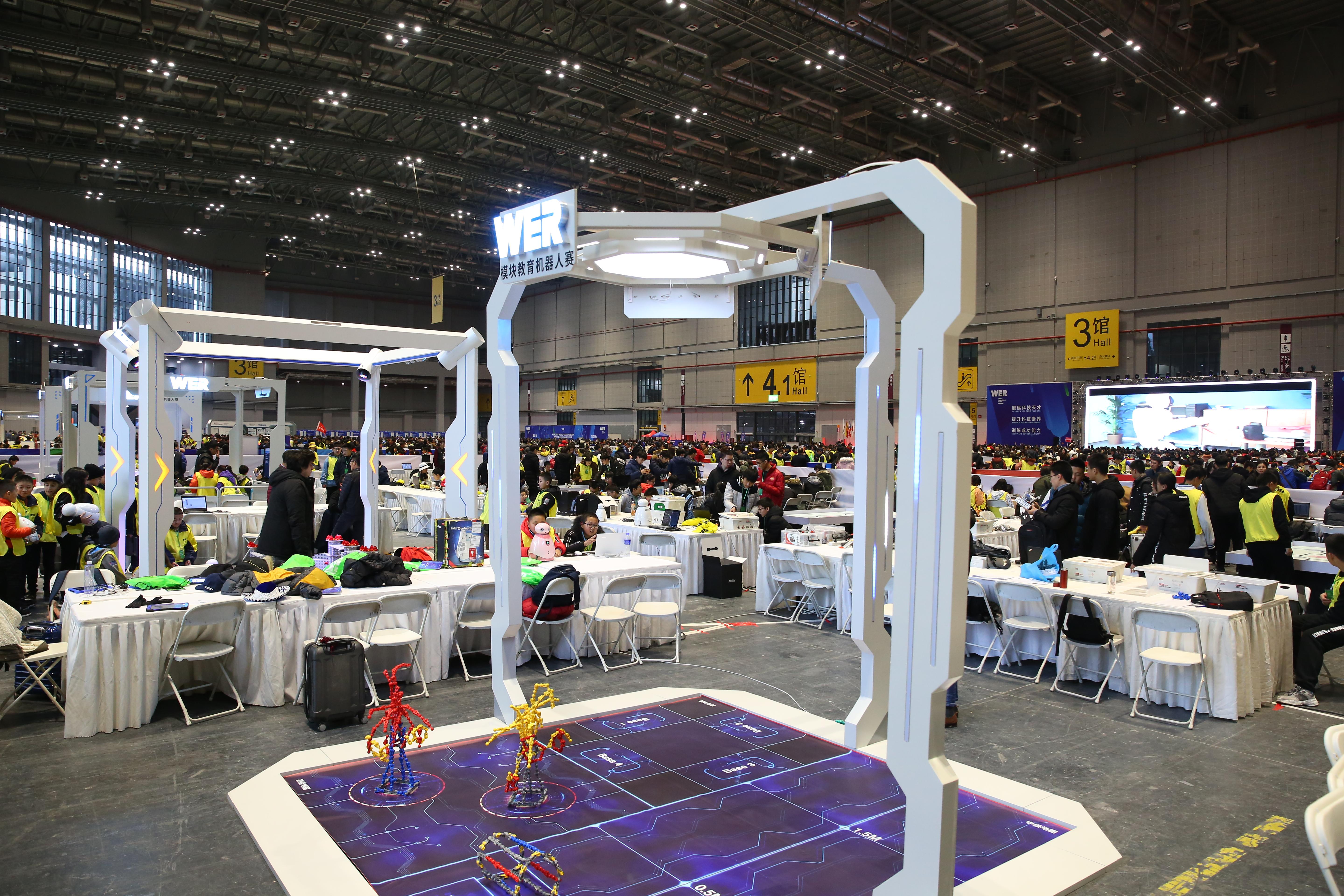 Educational Robot Innovation Contest
WER Contests(Higher Vocational School)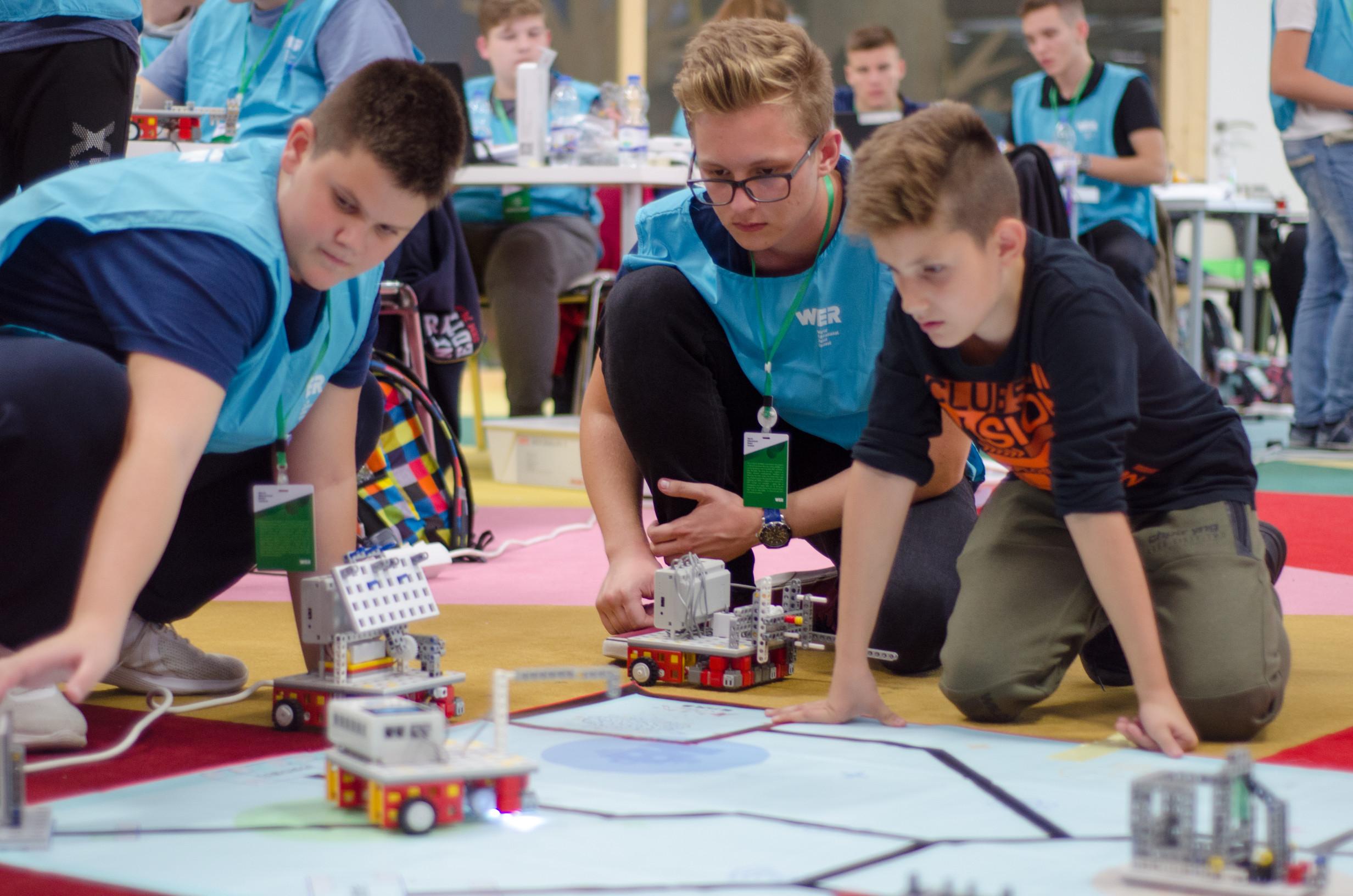 Brick Educational Robot Contest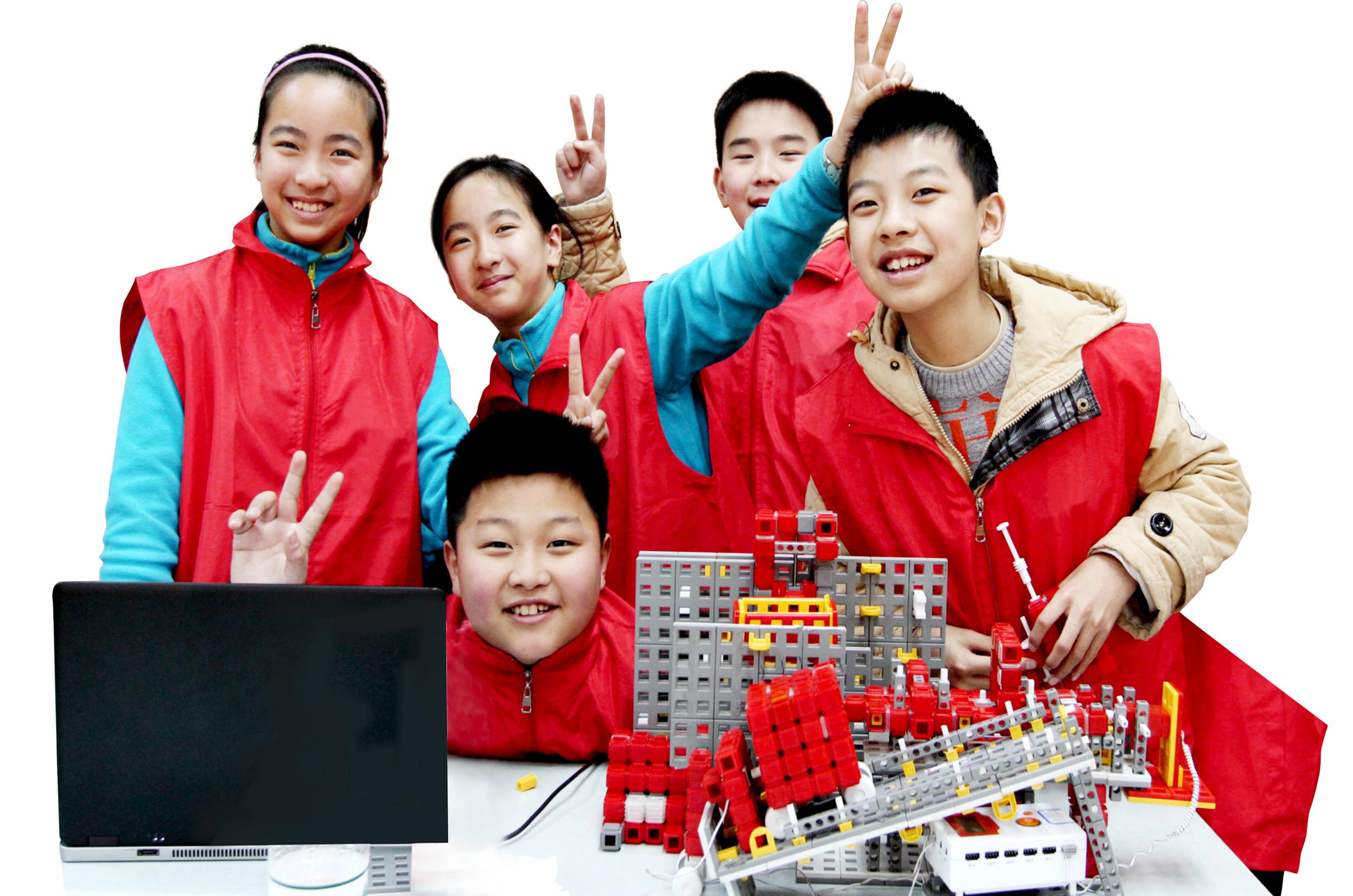 Modular Educational Robot Contest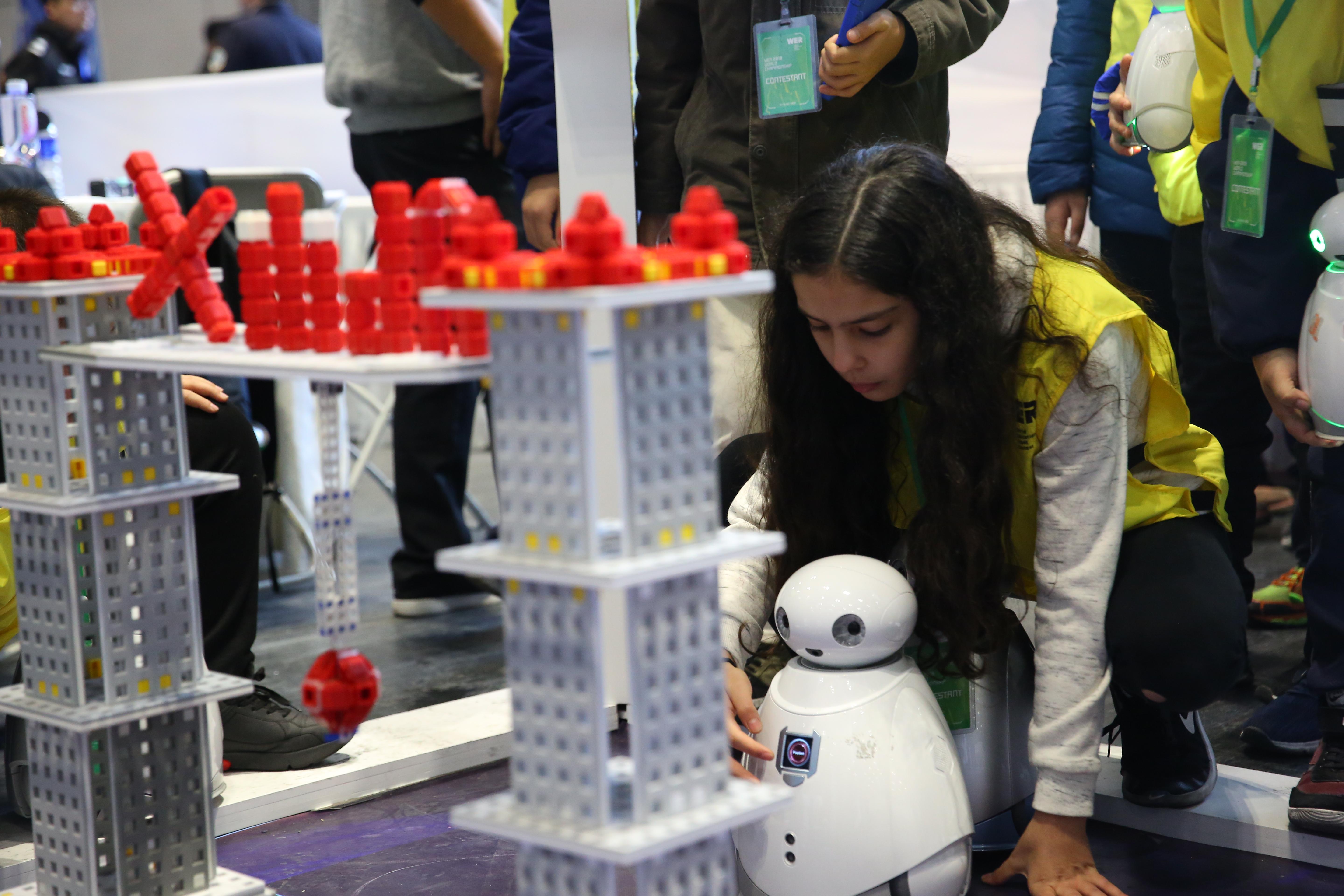 Humanoid Educational Robot Contest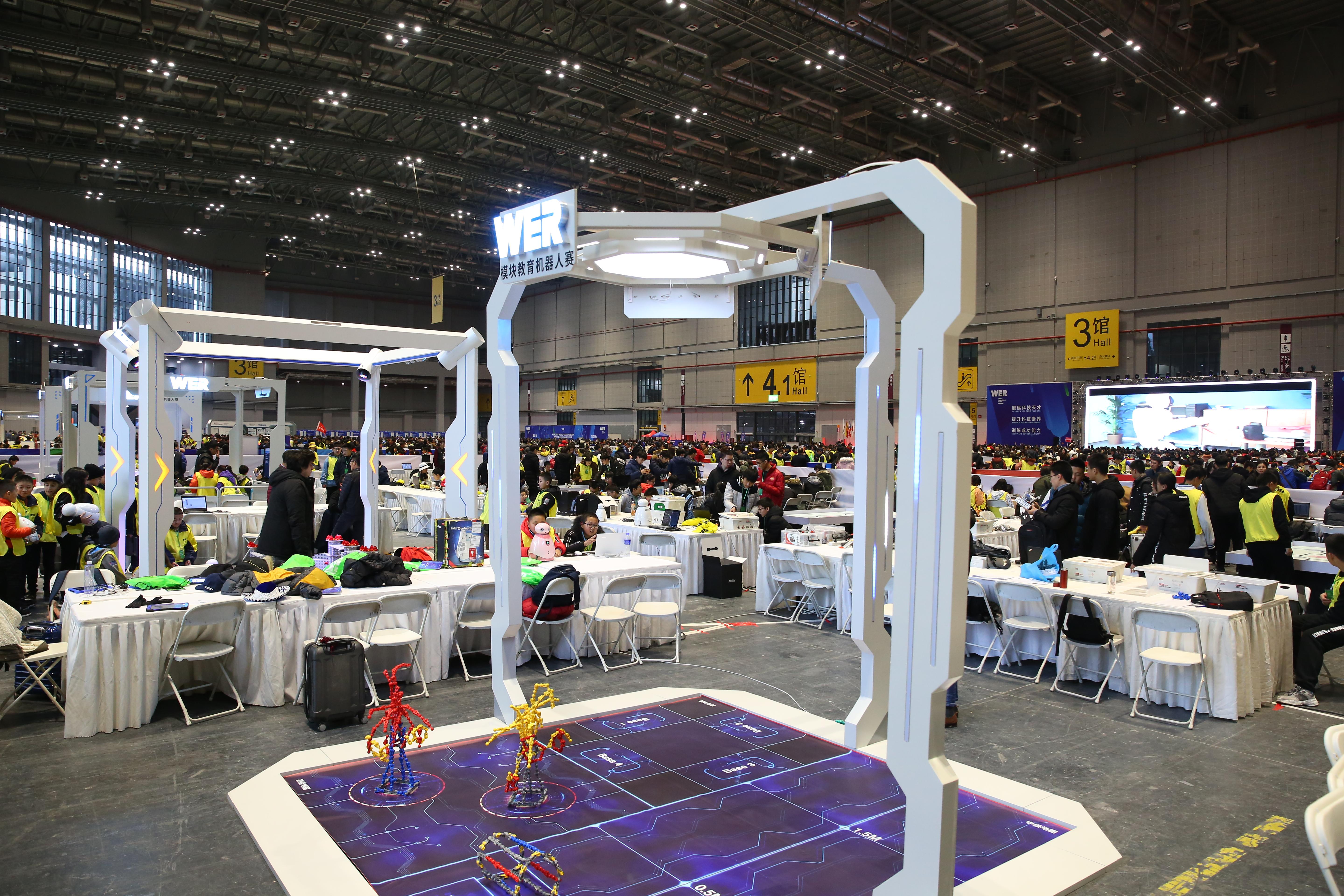 Educational Robot Innovation Contest
6.WER Contests(College)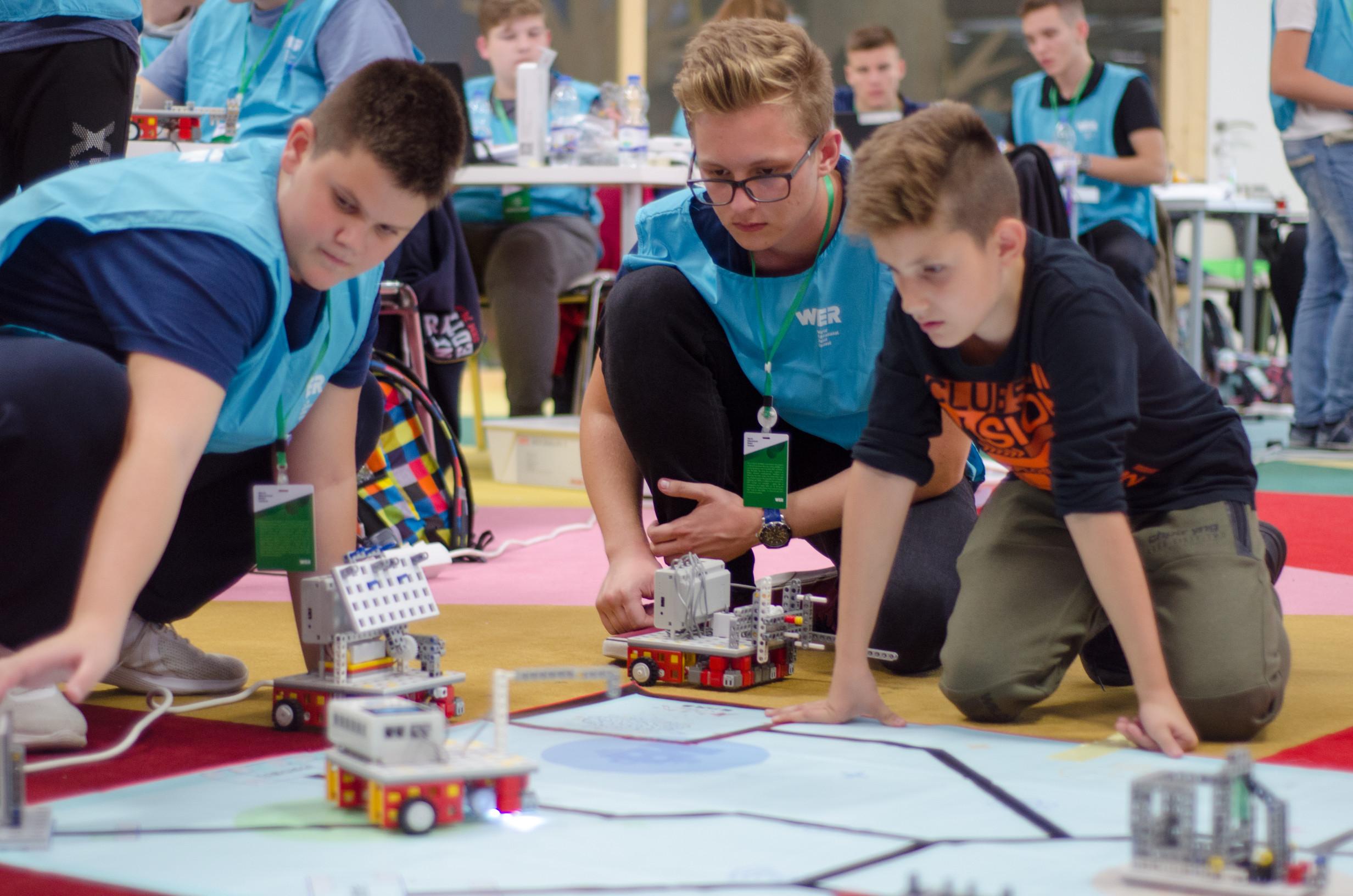 Brick Educational Robot Contest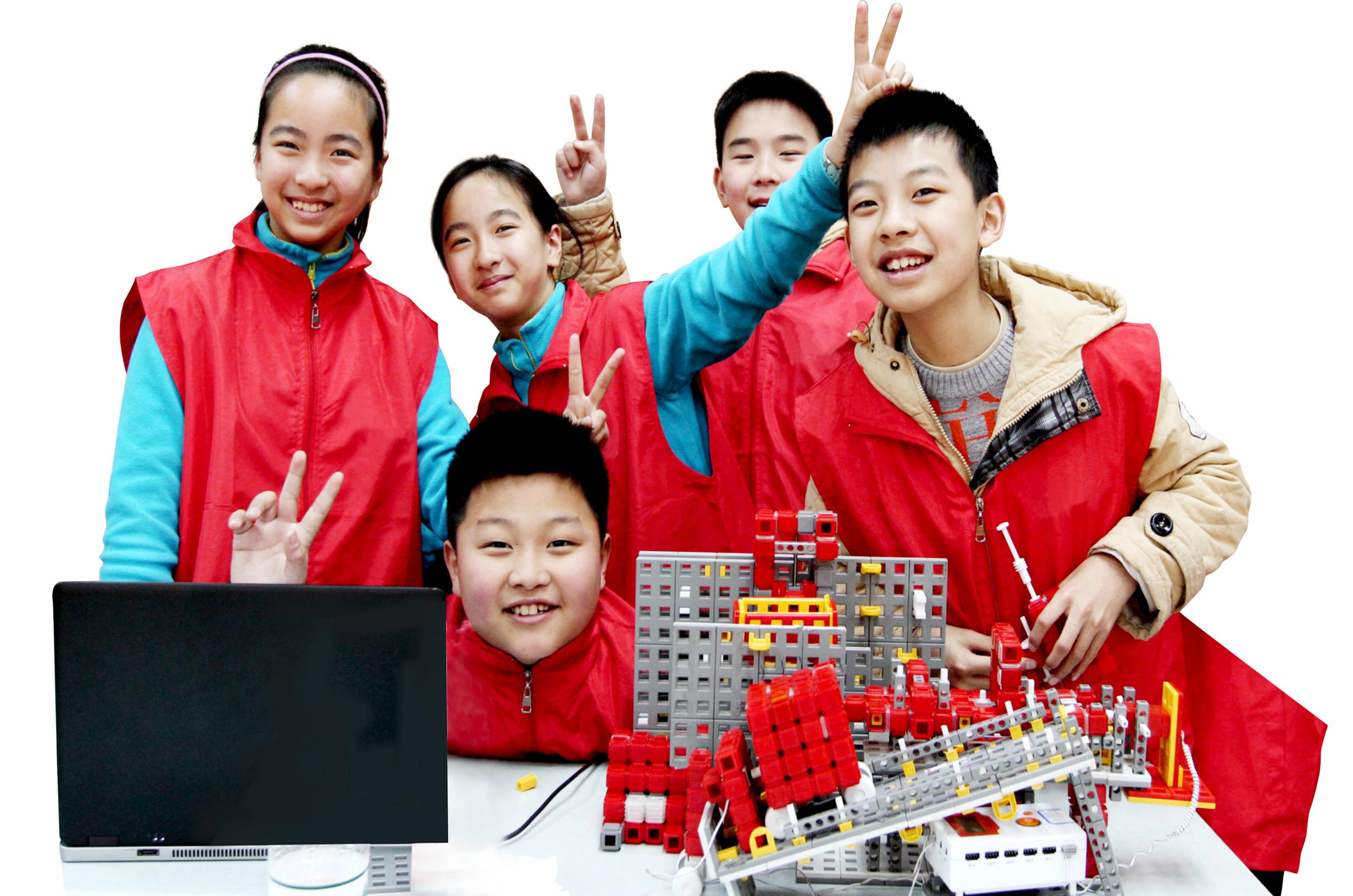 Modular Educational Robot Contest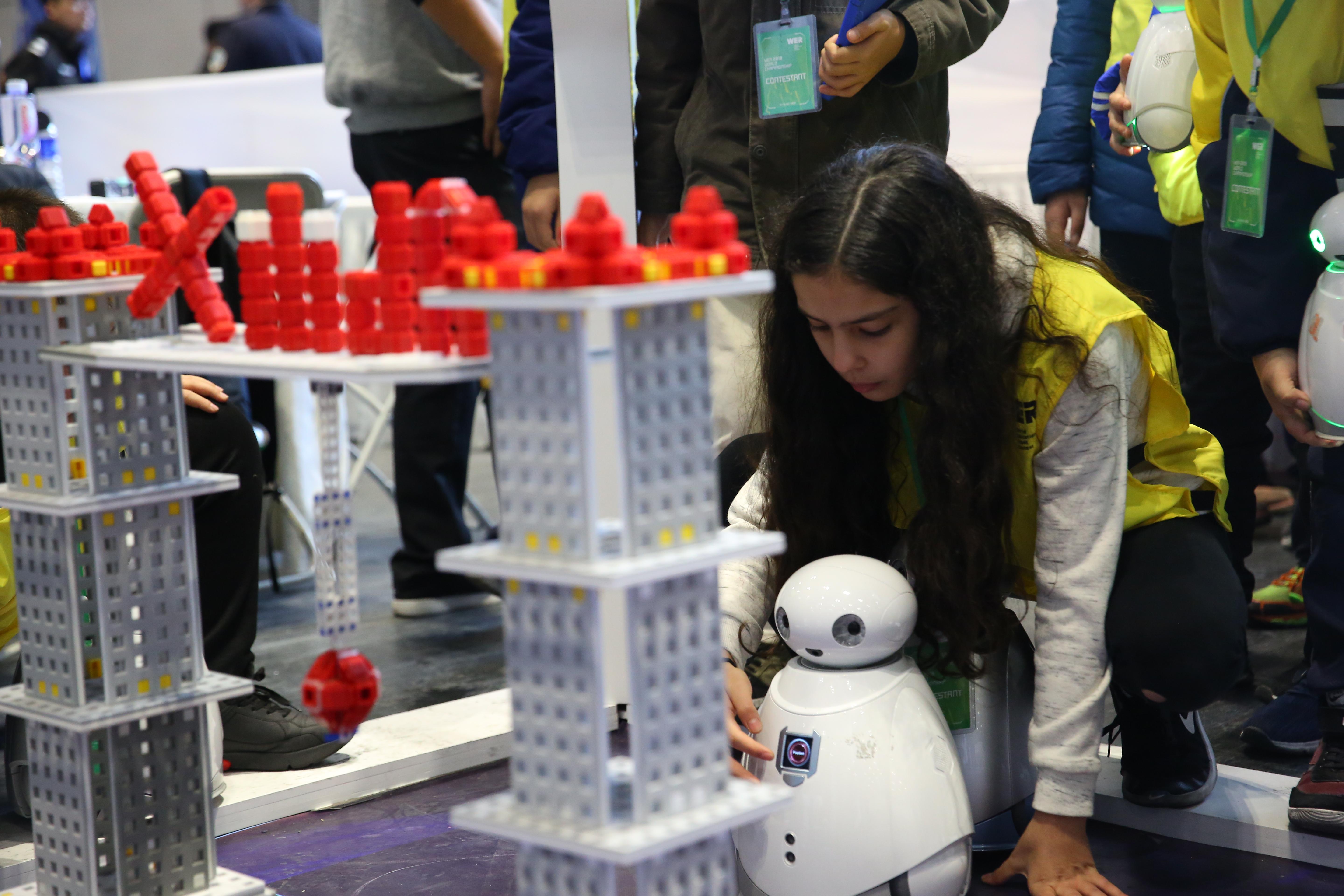 Humanoid Educational Robot Contest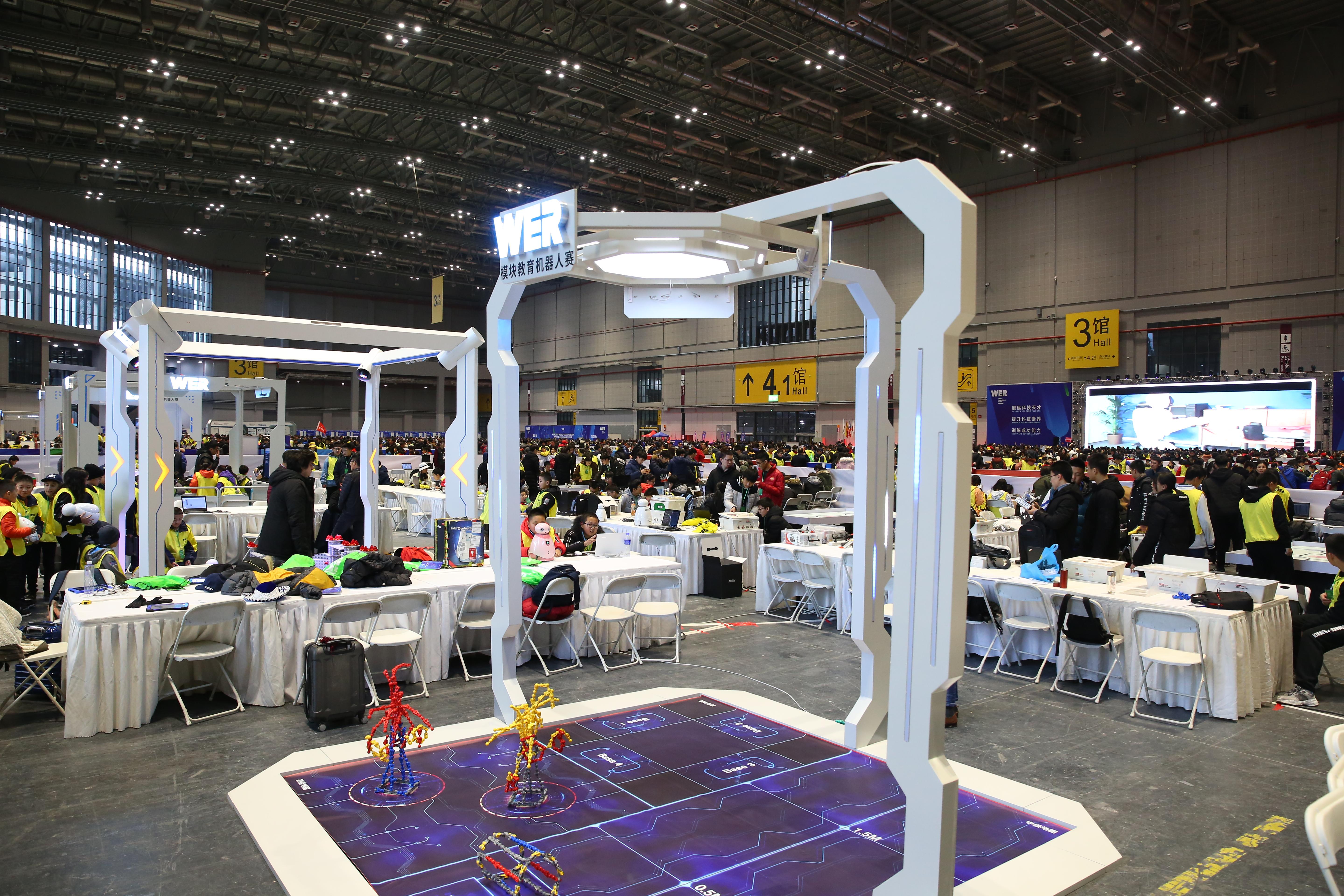 Educational Robot Innovation Contest